The Brand

Dadart is a Swiss company, that curates extraordinary fine art shows around the world.
The Challenge

Working from their existing brand identity and logo, the challenge was to create a custom typeface around the idea of building.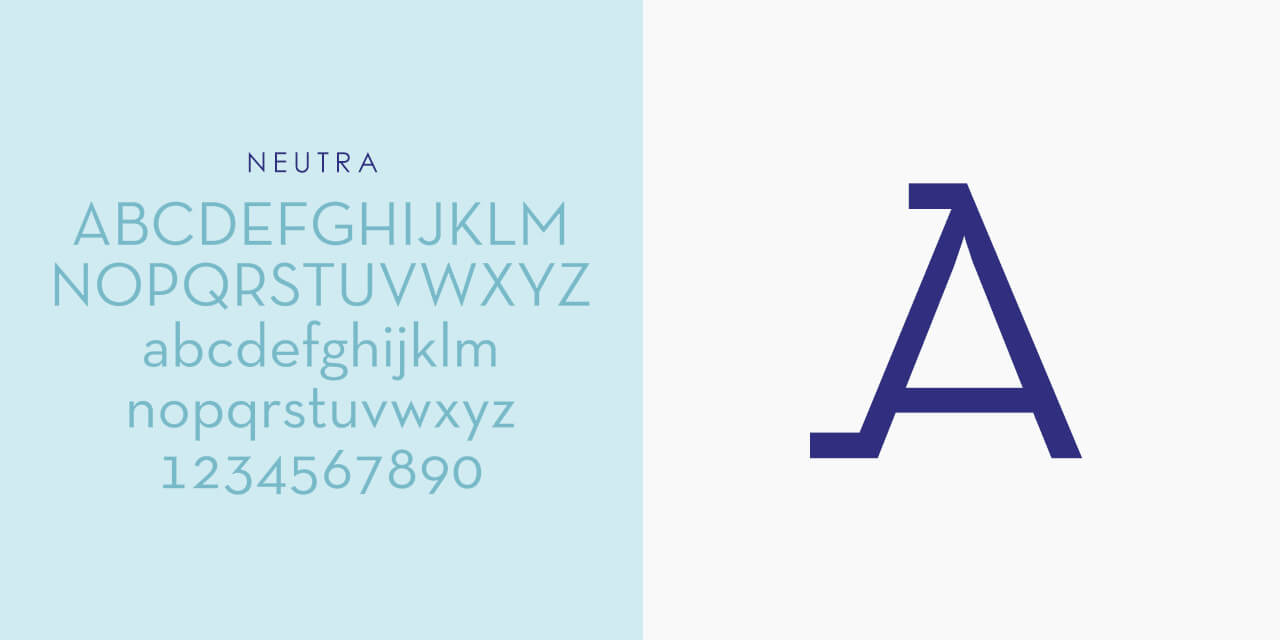 The Solution

I had a lot of fun with this project, a mix between vintage and modern style – this typeface represents the idea of building, as Dadart builds fine art shows.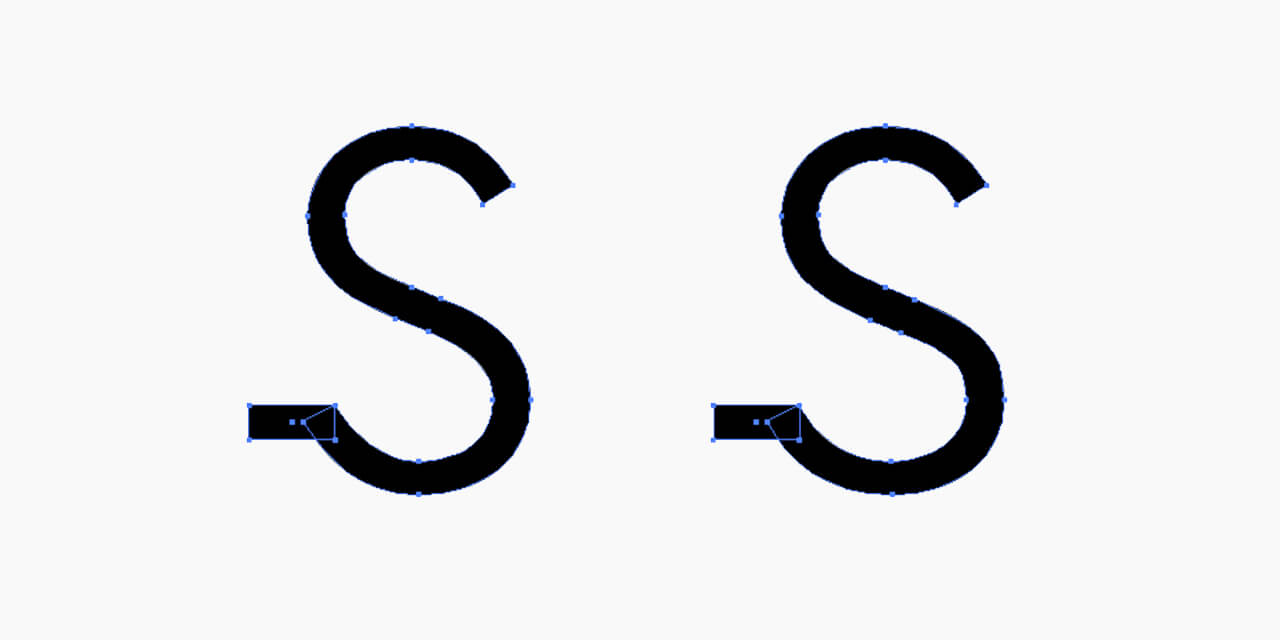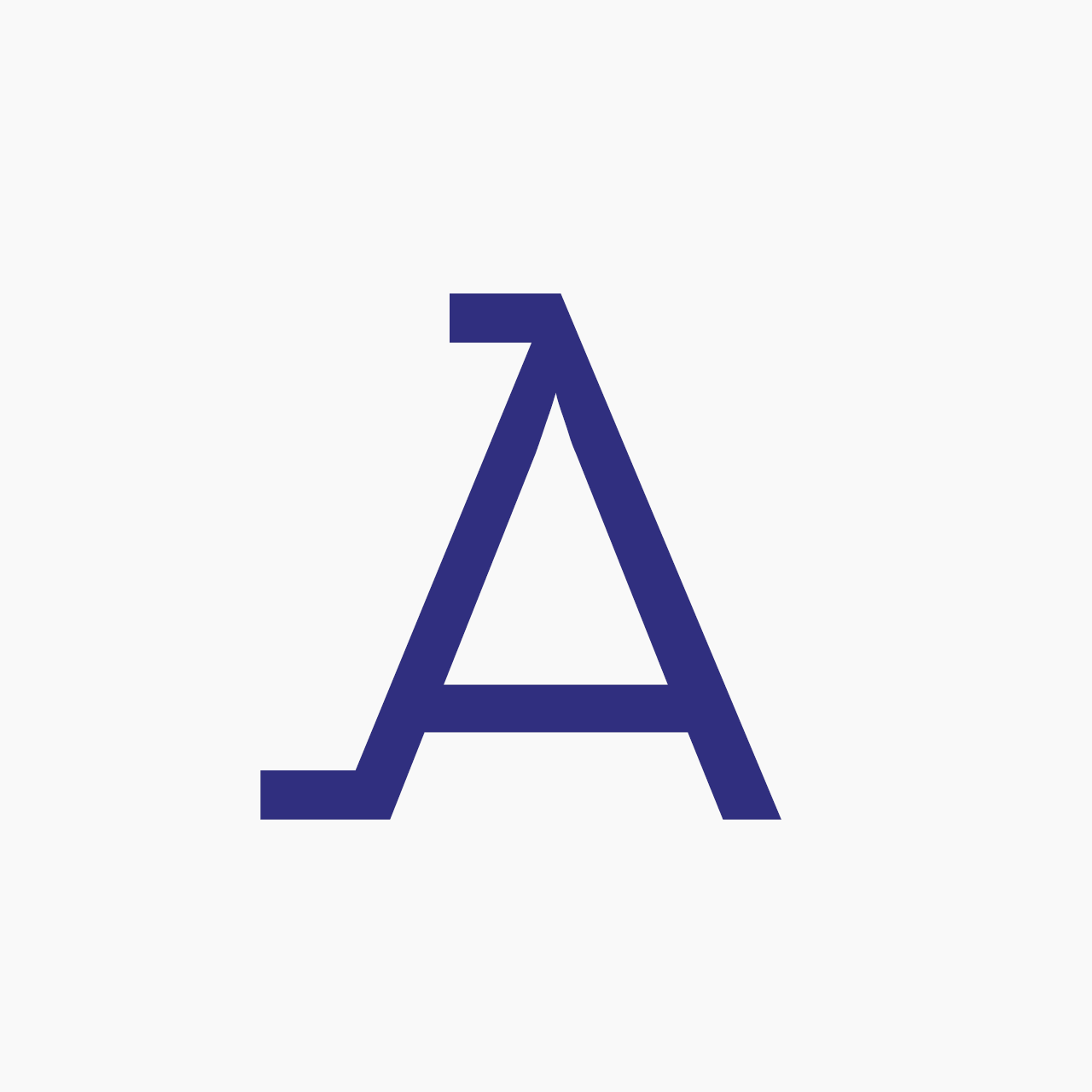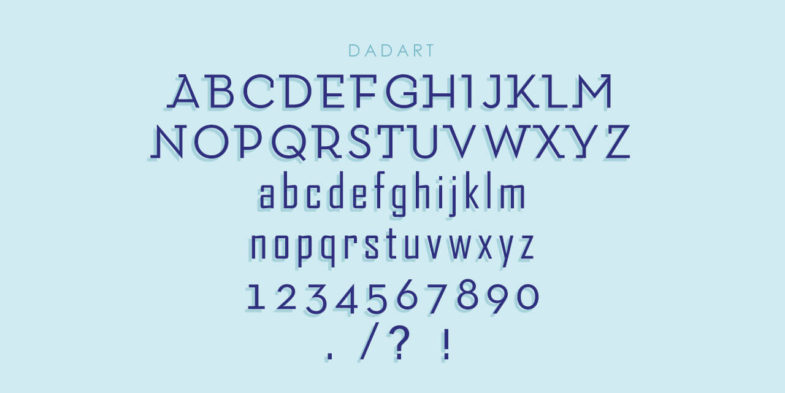 ---
Agency: Mackie Biernacki
Client: Dadart
Project: Custom Typeface
Design: Erica Fontana
Creative Direction: Steph Mackie + Mark Biernacki
Photography: Mackie Biernacki