The Brand
Gojee is an online database of recipes, where users can search for meals, desserts and drinks based on the ingredients they have on hand, or start from scratch by choosing any of the Pro Chef rated recipes.
The Challenge
Originally Gojee was a lifestyle blog that included a fashion and footwear tab, but with the company wanting to focus solely on food; they needed help focusing their content and with creating a visual language that would set them apart from giant competitors like epicurious.
The Solution
To tie together their online and offline identity, we took advantage of the gorgeous macro food photography Gojee had; and used those images as a visual language. From business cards to a website redesign, we created a consistent brand identity on existing platforms with a focus on food and their app.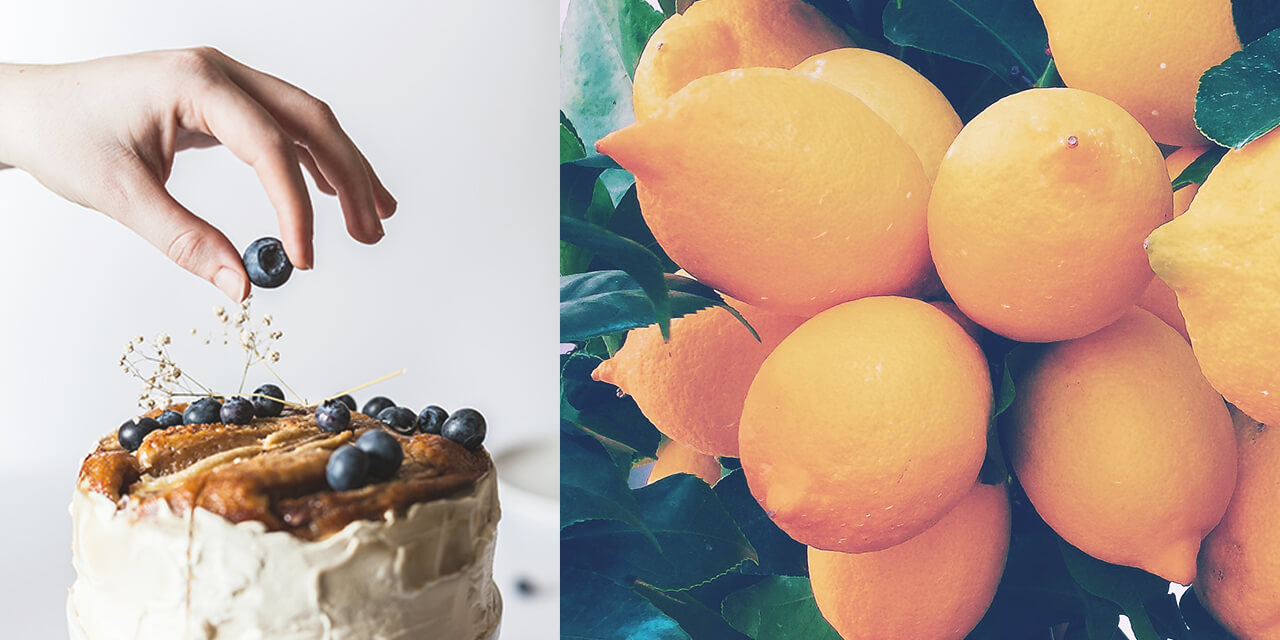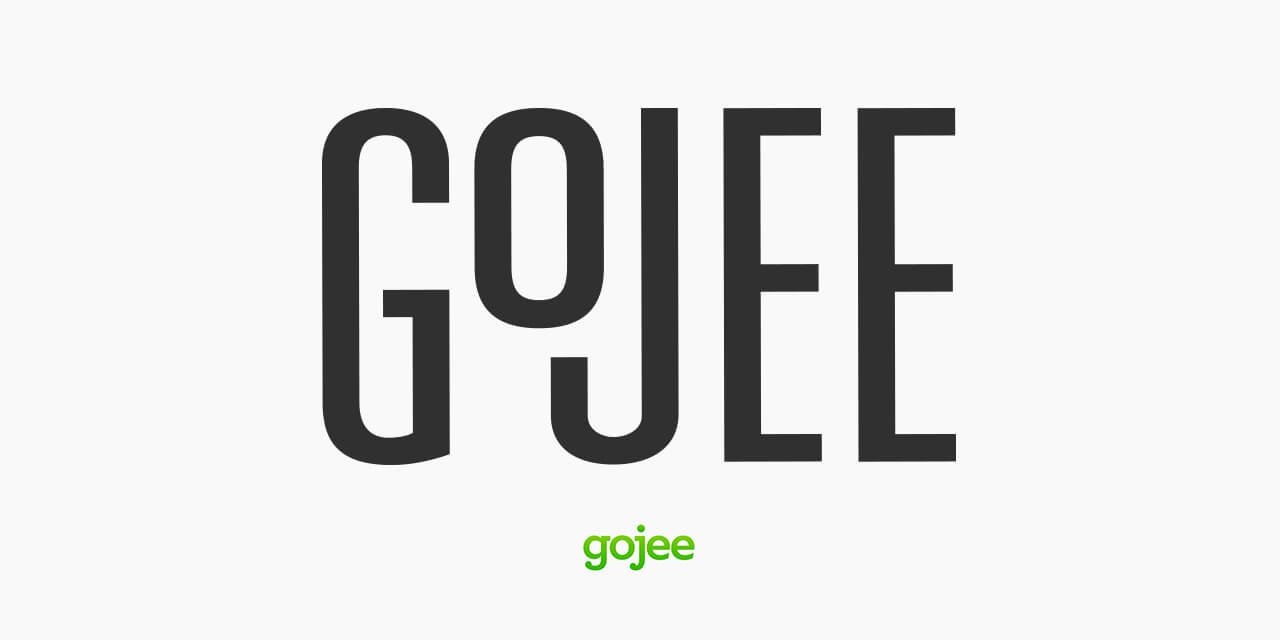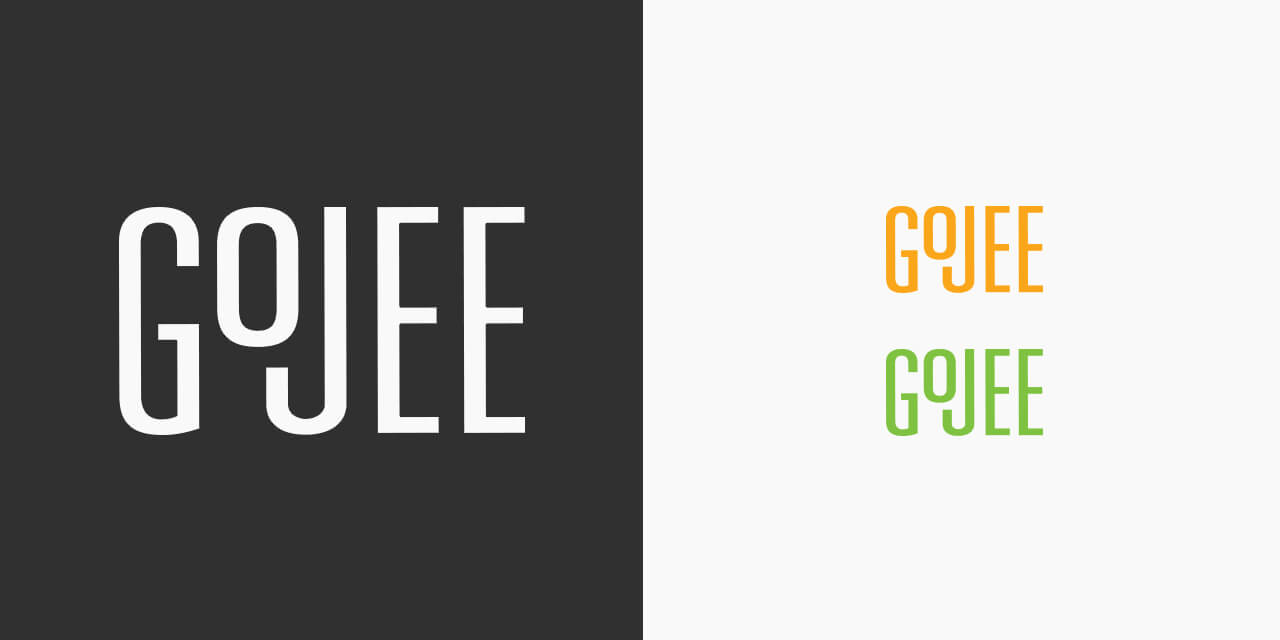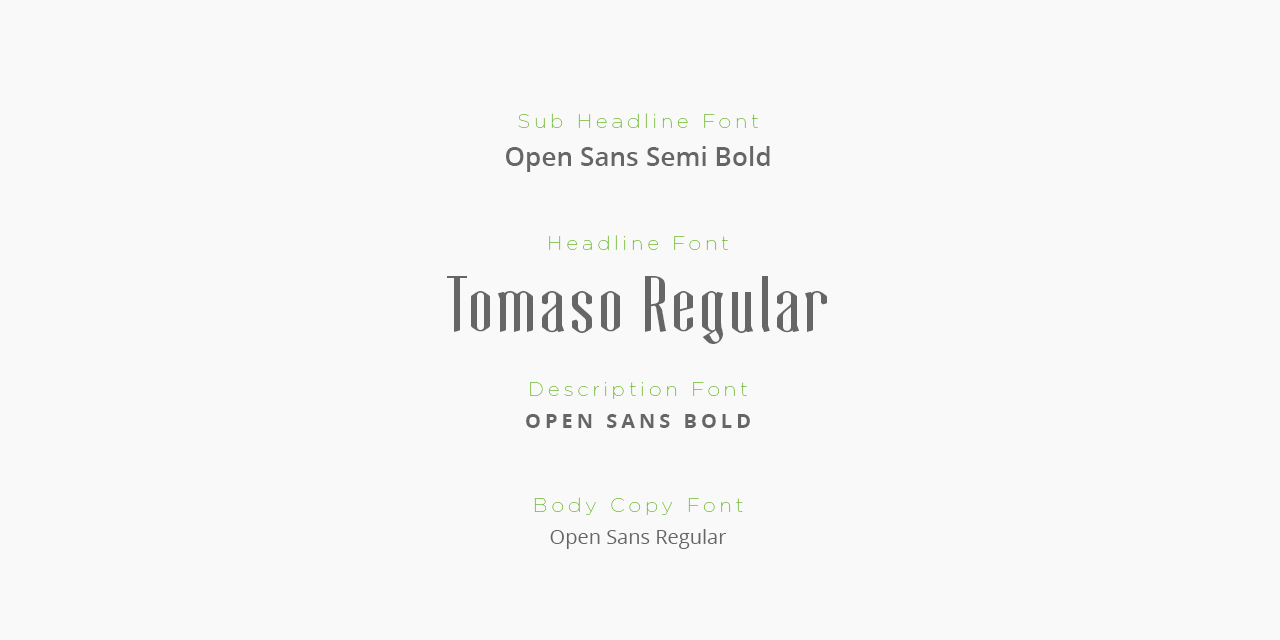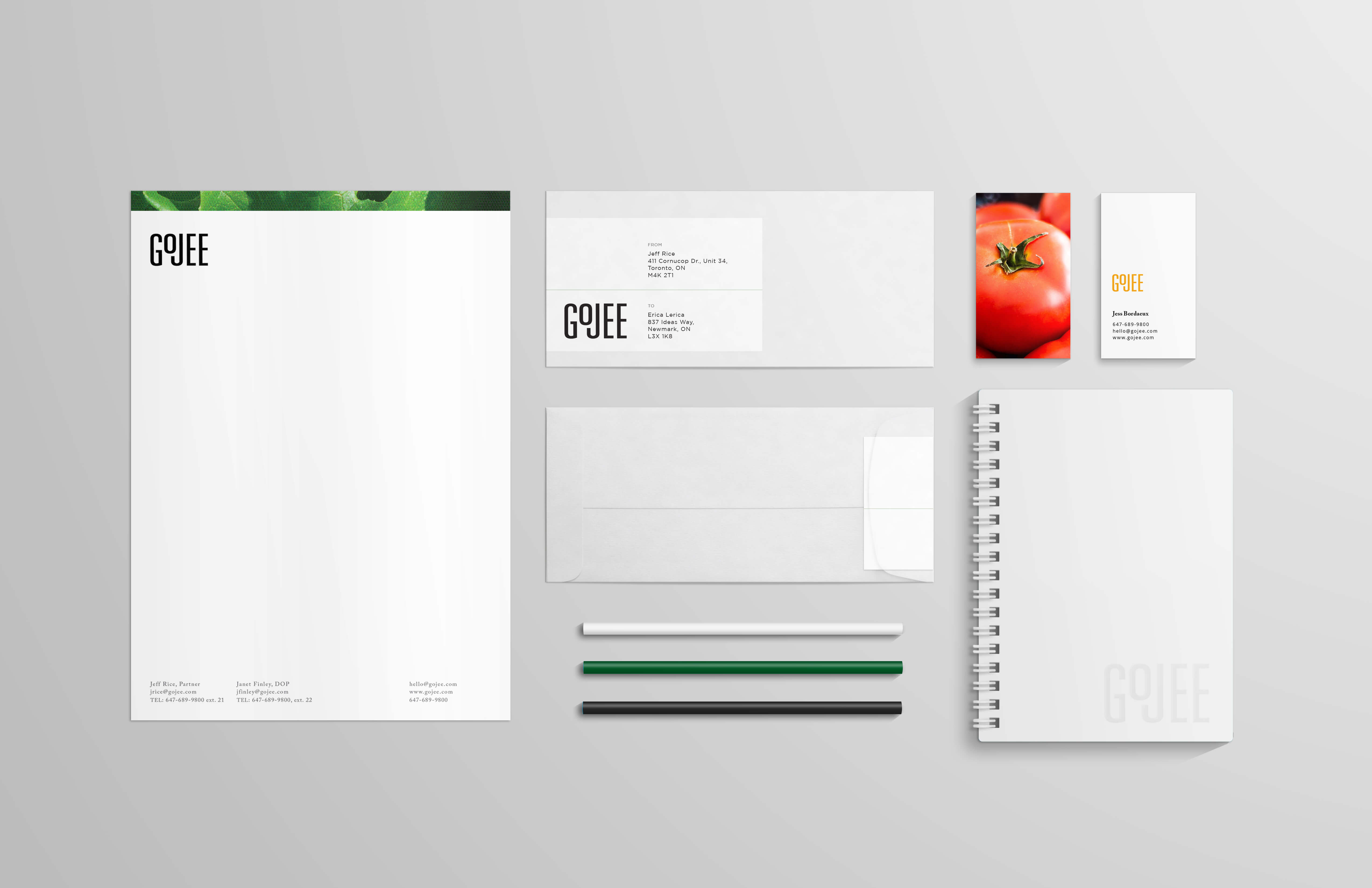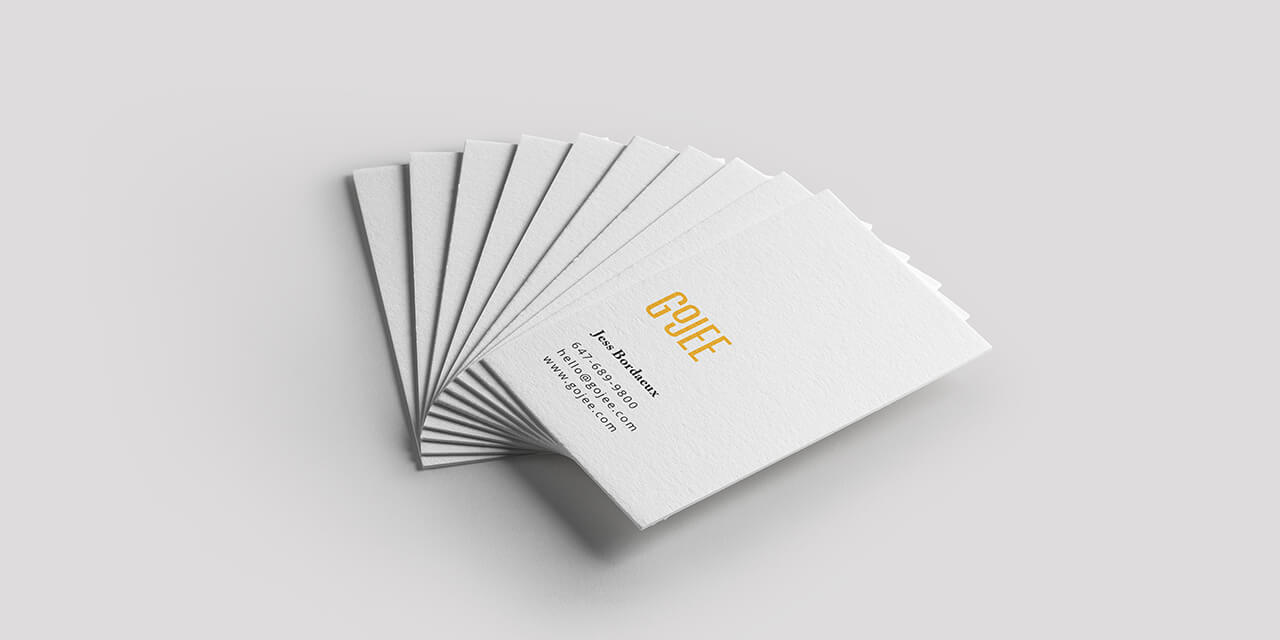 ___
Agency: Freelance
Client: Gojee
Project: Rebrand
Design: Erica Fontana
Photography: Gojee / Shutterstock / Unsplash