The Brand

Periclase is a forward thinking, Swiss financial company with the soul of a nimble New Yorker. The company manages assets of high-net worth individuals and wanted to set itself apart in an international market; from the many financial companies out there.
The Challenge

Periclase was not like other Swiss financial companies, and didn't want to be associated with their competitors' outdated, behind-closed-doors ways of business. The rebranded needed to be modern yet still accepted by their existing clientele who were used to traditional design.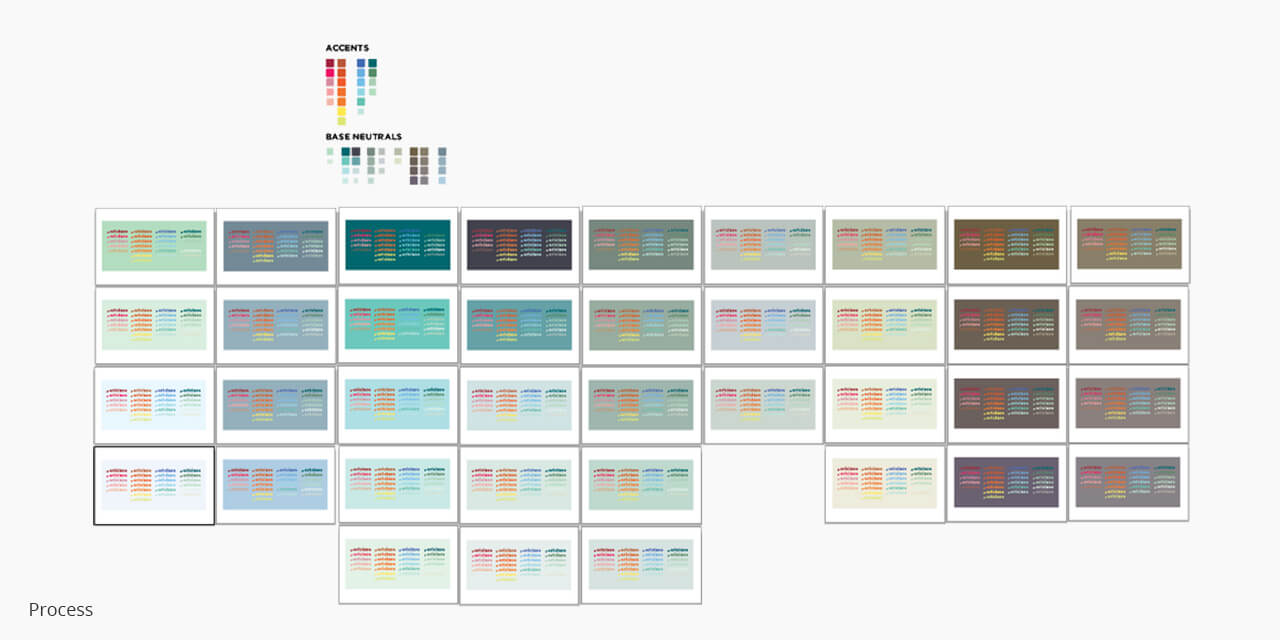 The Solution

We chose colour as Periclase's point of difference that was combined with a strong custom logotype; securing Periclase's philosophy of individual care as "a cut above". We literally cut the A out of the logo, leaving the left stroke to represent upward growth and momentum (like their client's portfolios). The remaining portion of the A was then saturated with a different colour for each employee.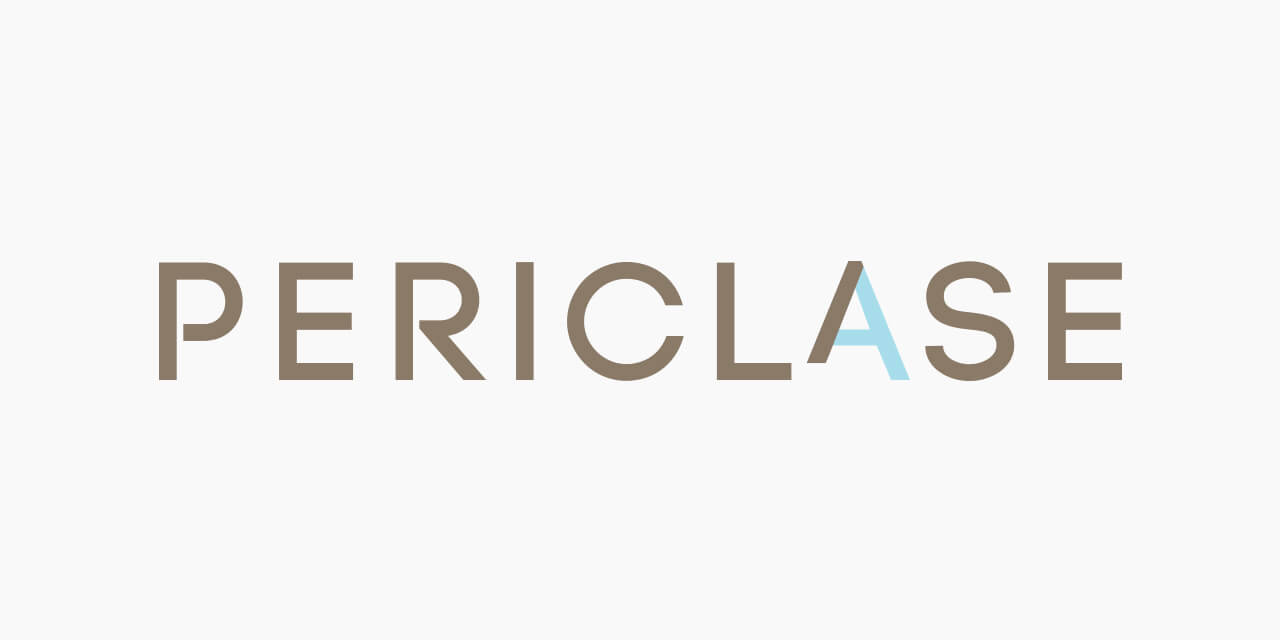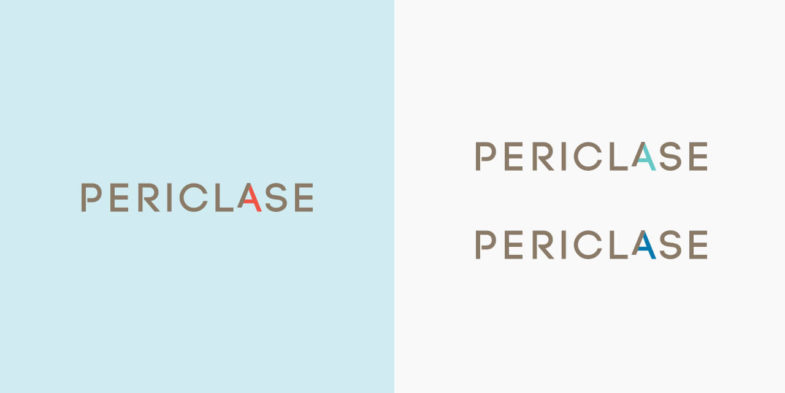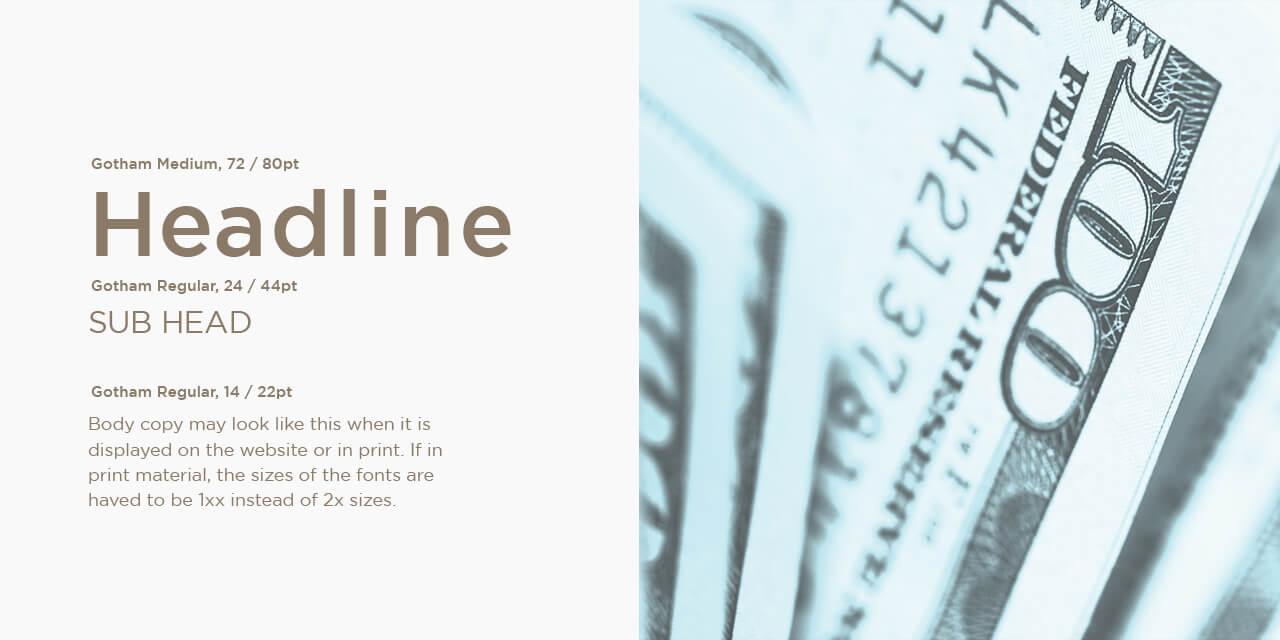 The Application
Most financial institutions provide a similar service, with bland advice that feels more generic than personal. Periclase knew they needed to create a new standard for financial services. Everything we chose for their brand was carefully thought out, to be flexible and unique not only per advisor but also per client. Markets can change, and a client's service should feel just as flexible.
Hand written addresses were displayed on envelopes from the advisor to the client. Again, the advisors could choose the style of letterhead they would send to their clients. The only constant — the logo and contact details.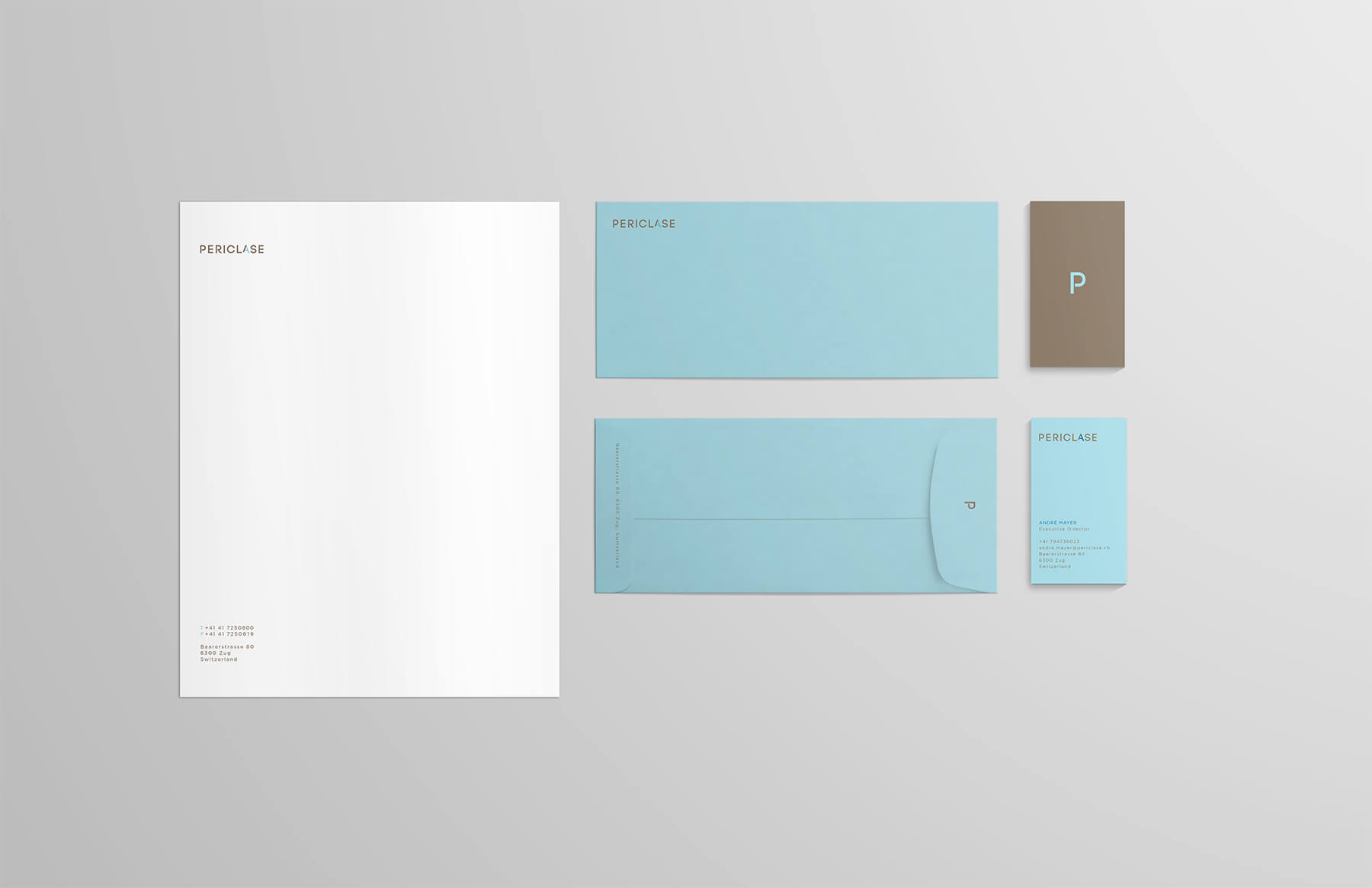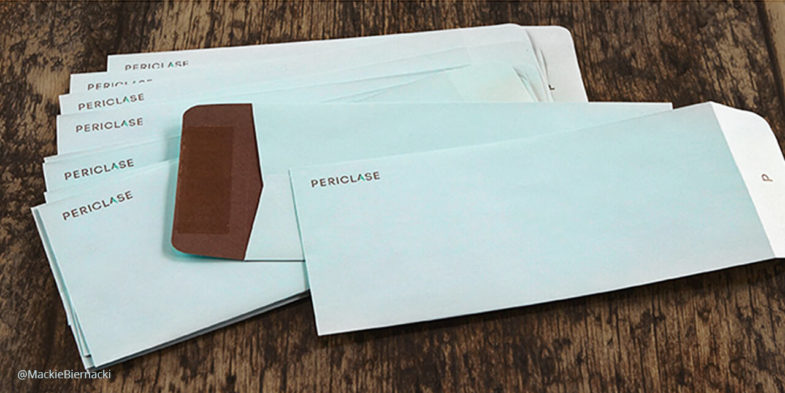 ___
Agency: Mackie Biernacki
Client: Periclase
Project: Branding
Creative Direction: Steph Mackie + Mark Biernacki
Art Direction: Erica Fontana
Photography: Mackie Biernacki