The Brand
Periclase is a forward thinking, Swiss financial company with the soul of a nimble New Yorker. The company manages assets of high-net worth individuals and wanted to set itself apart in an international market; from the many financial companies out there.
The Challenge
Periclase was not like other Swiss financial companies, and didn't want to be associated with their competitors' outdated, behind-closed-doors ways of business. The rebranded needed to be modern yet still accepted by their existing clientele who were used to traditional design.
The Solution
We chose colour as Periclase's point of difference and a strong custom logotype, securing Periclase's philosophy of individual care as "a cut above".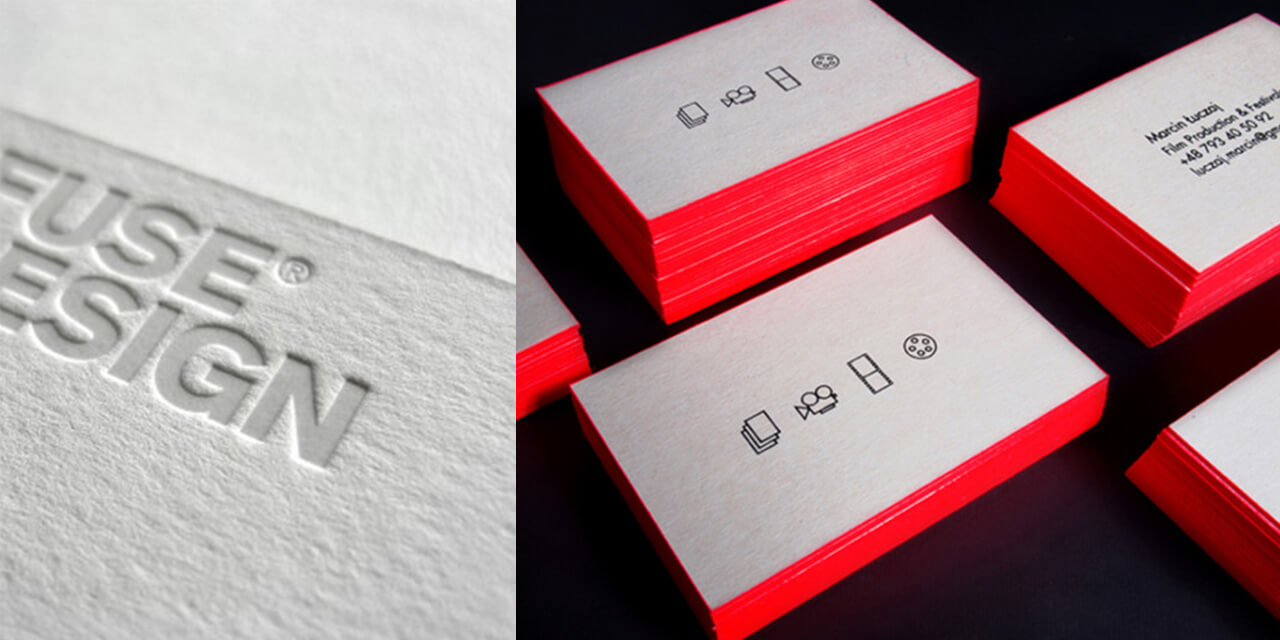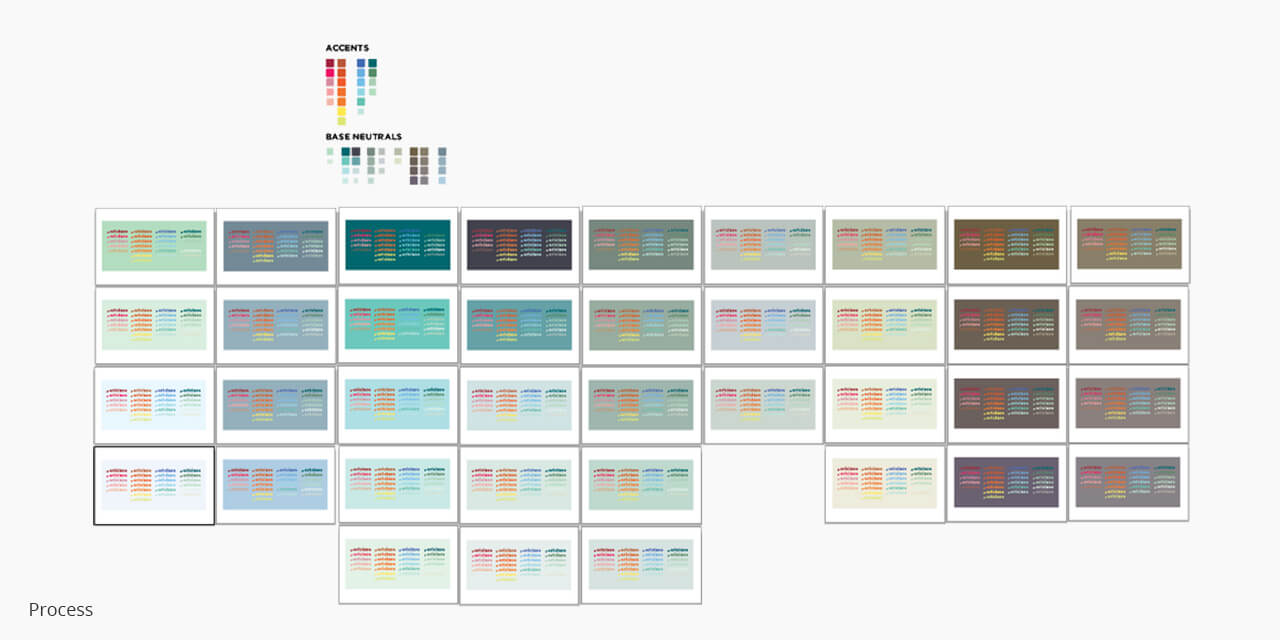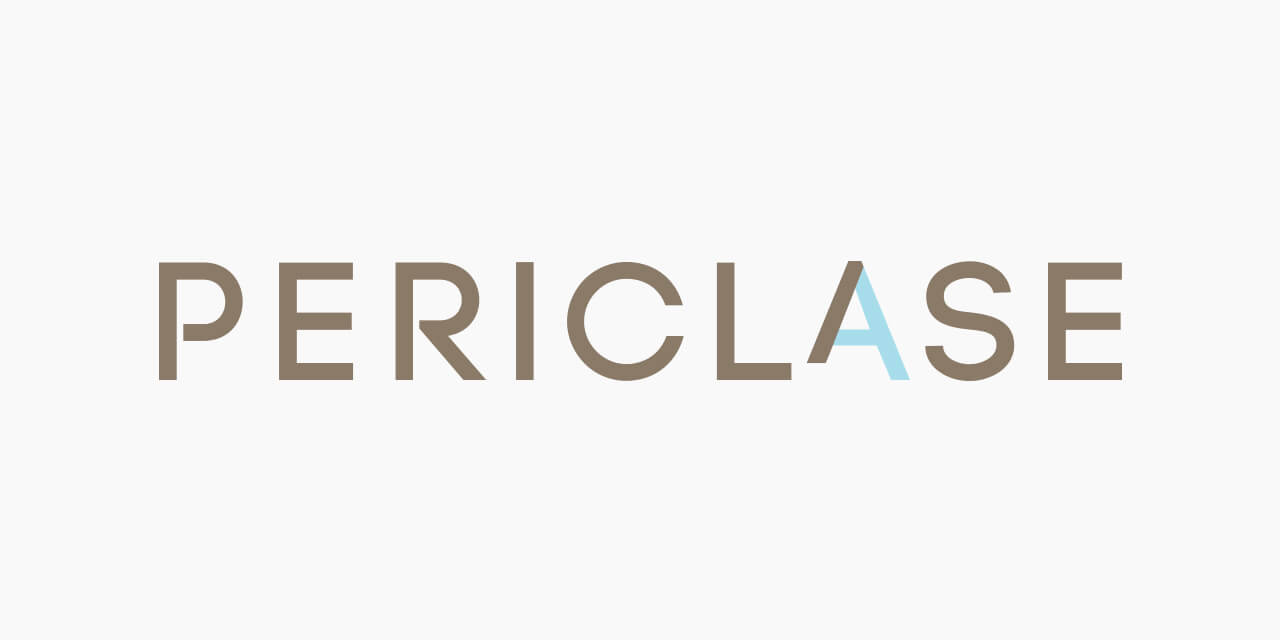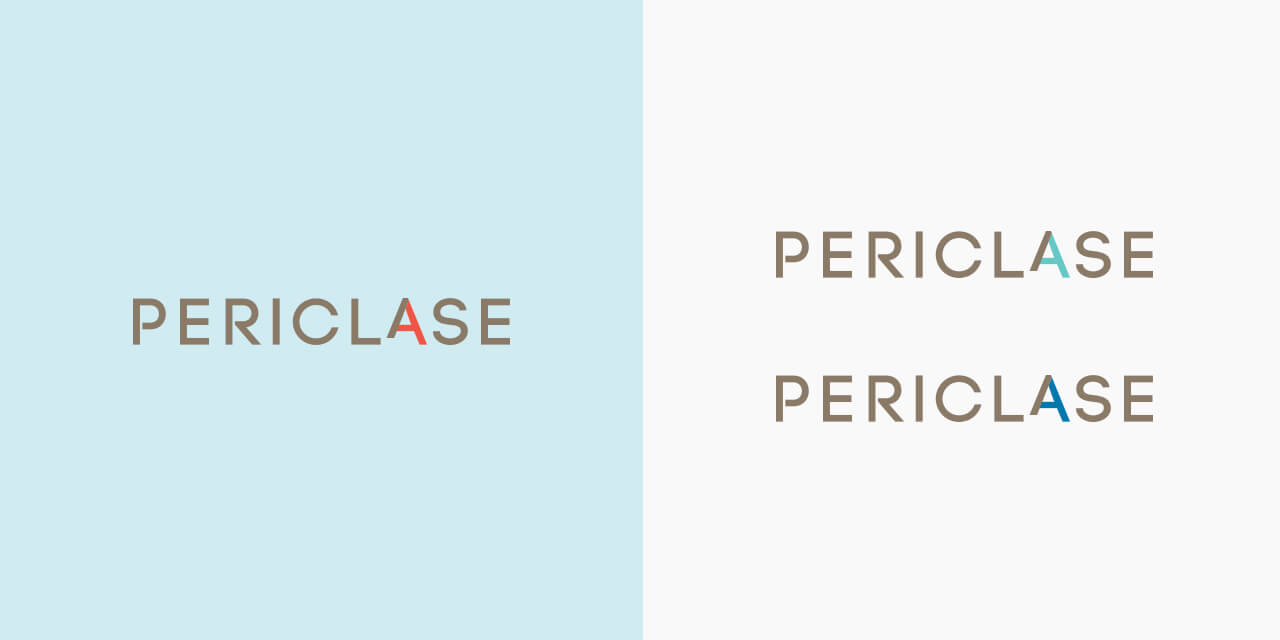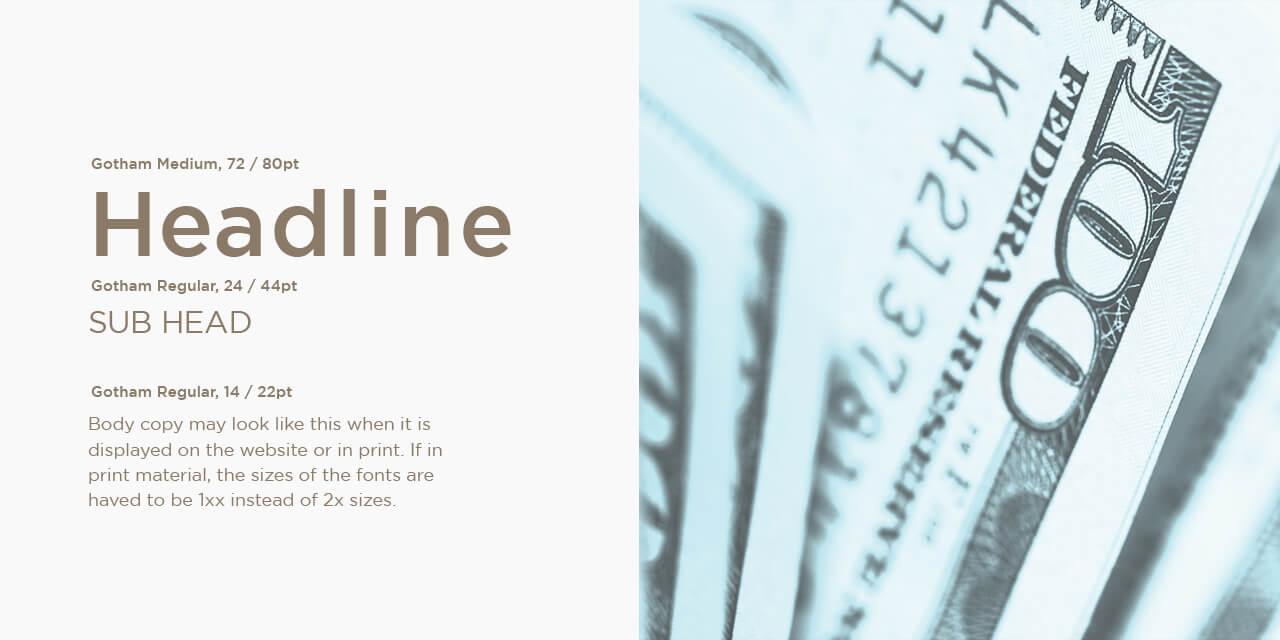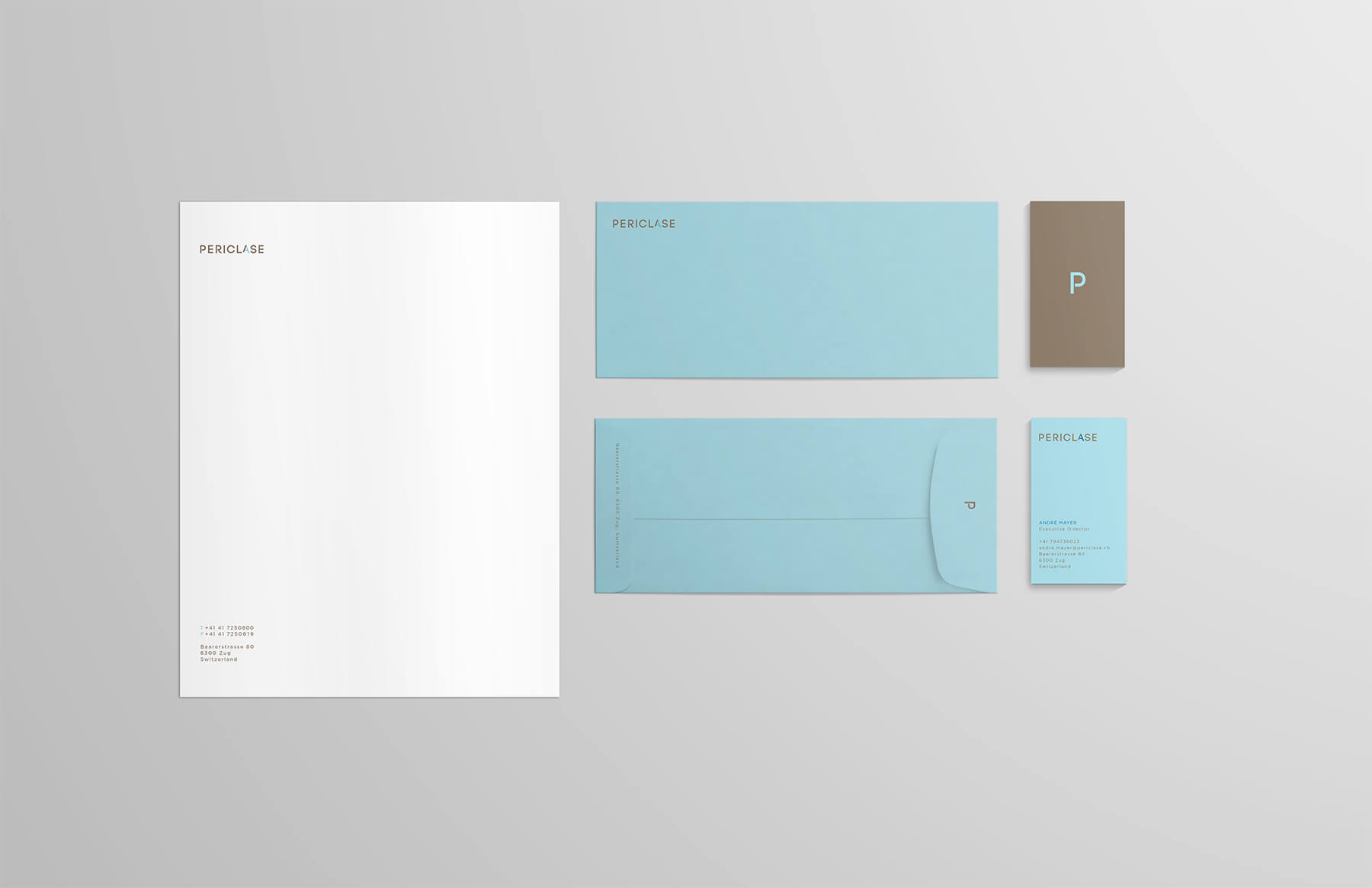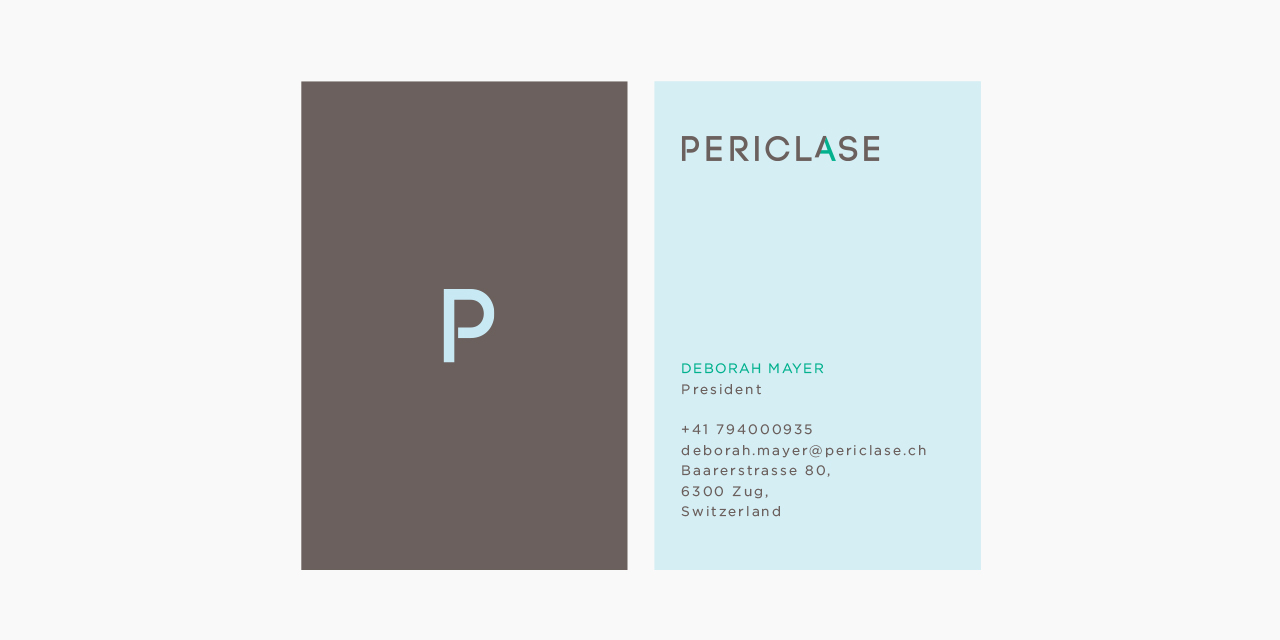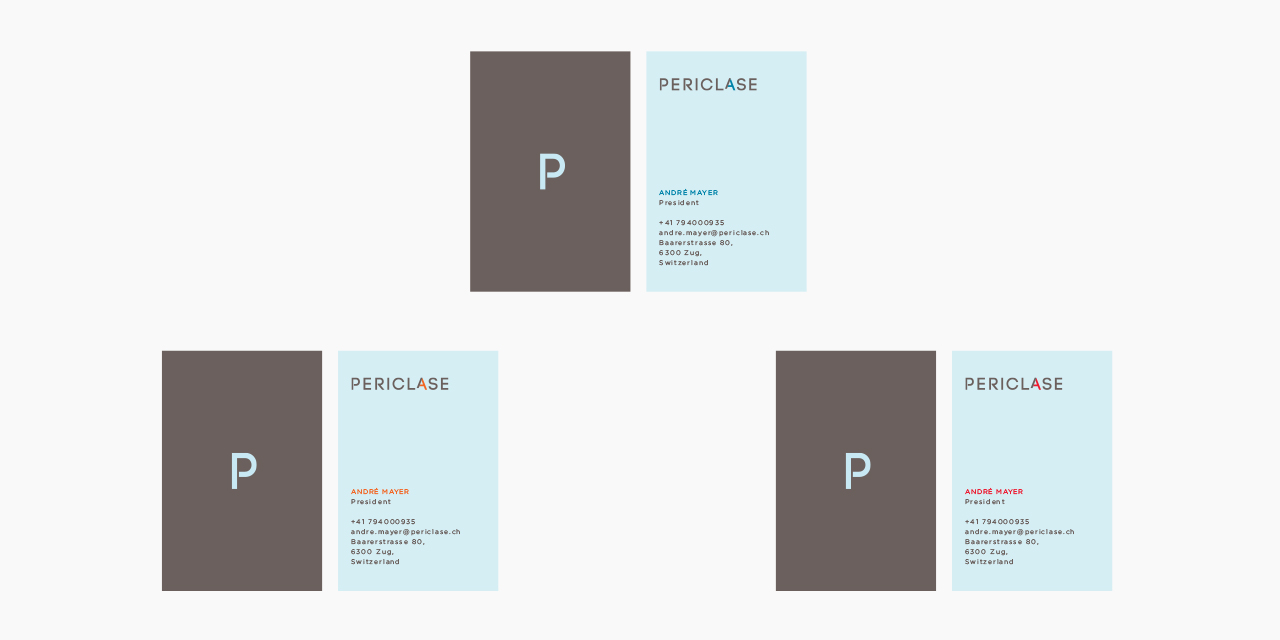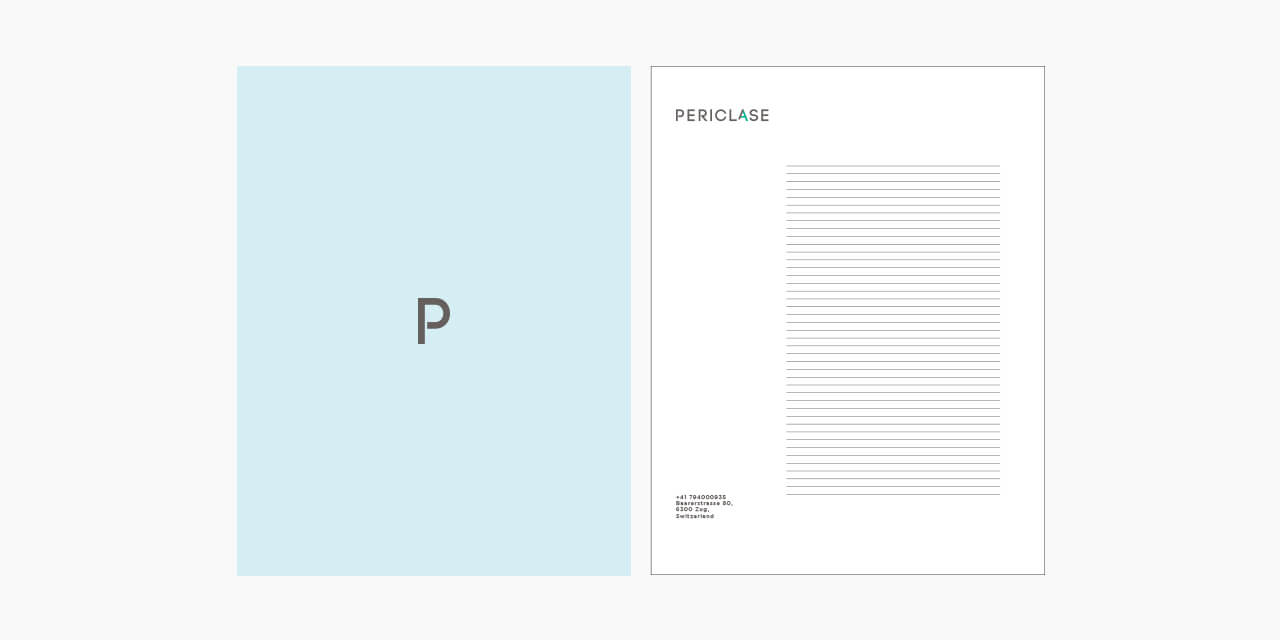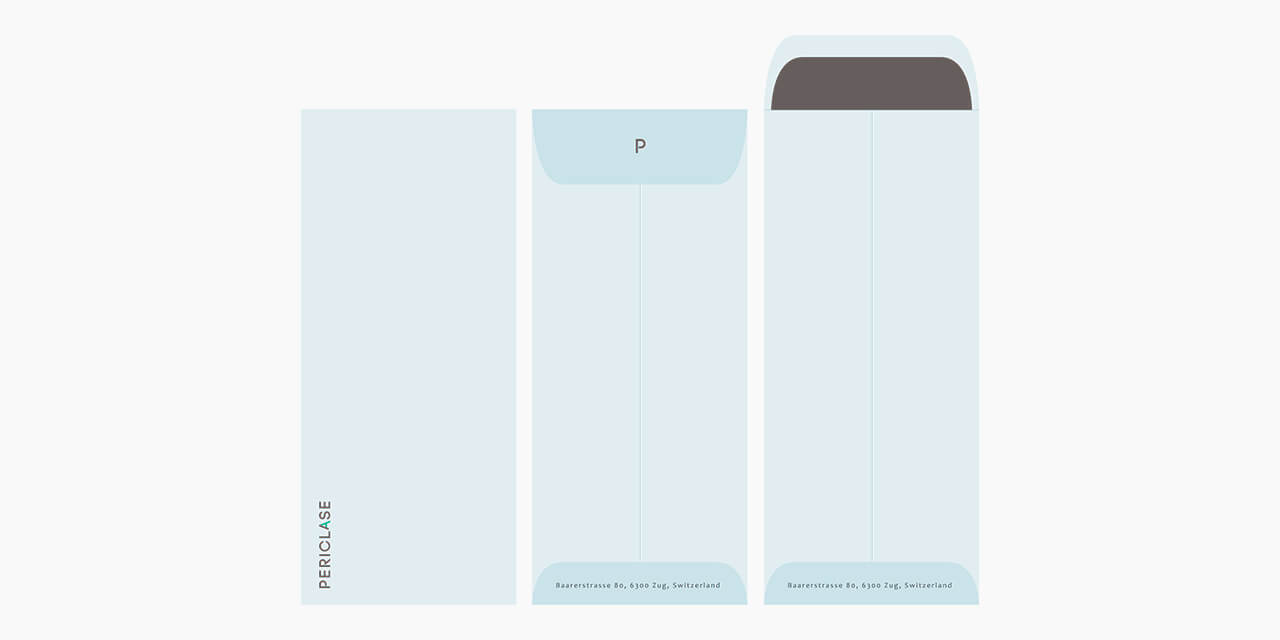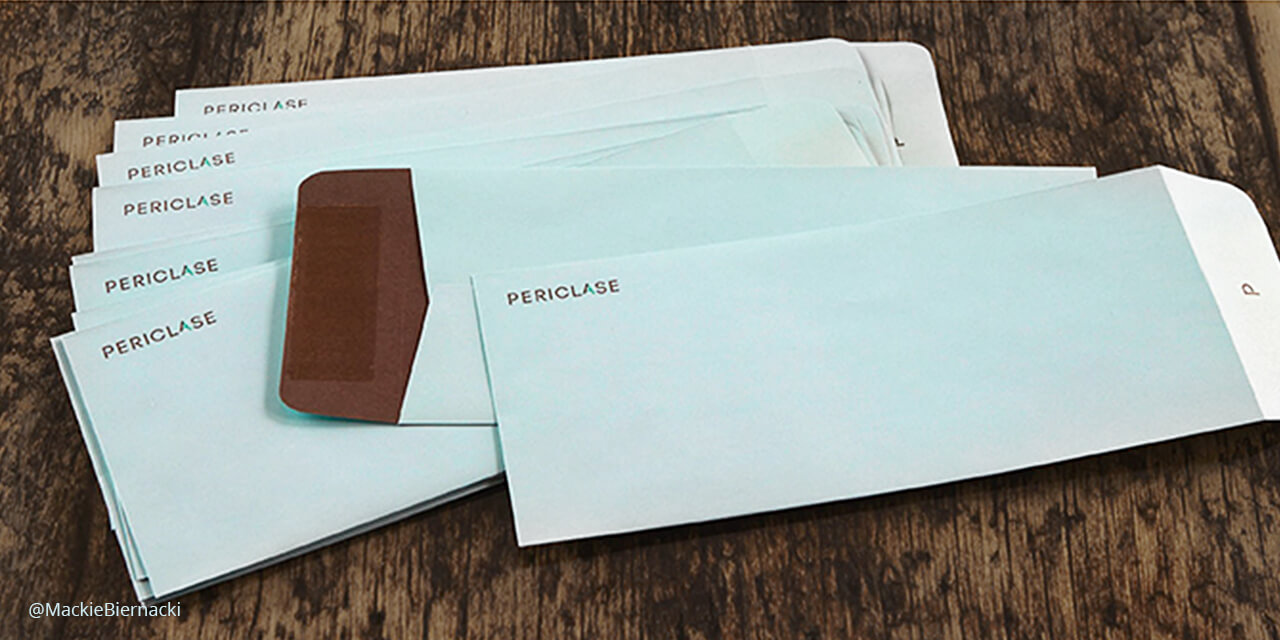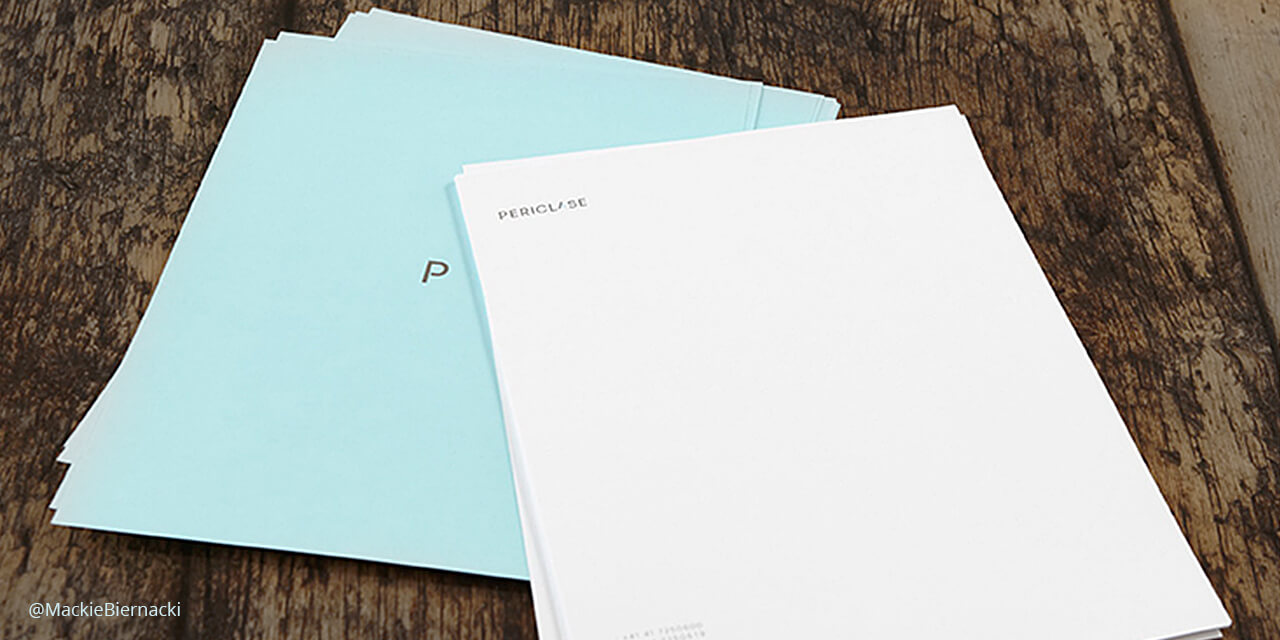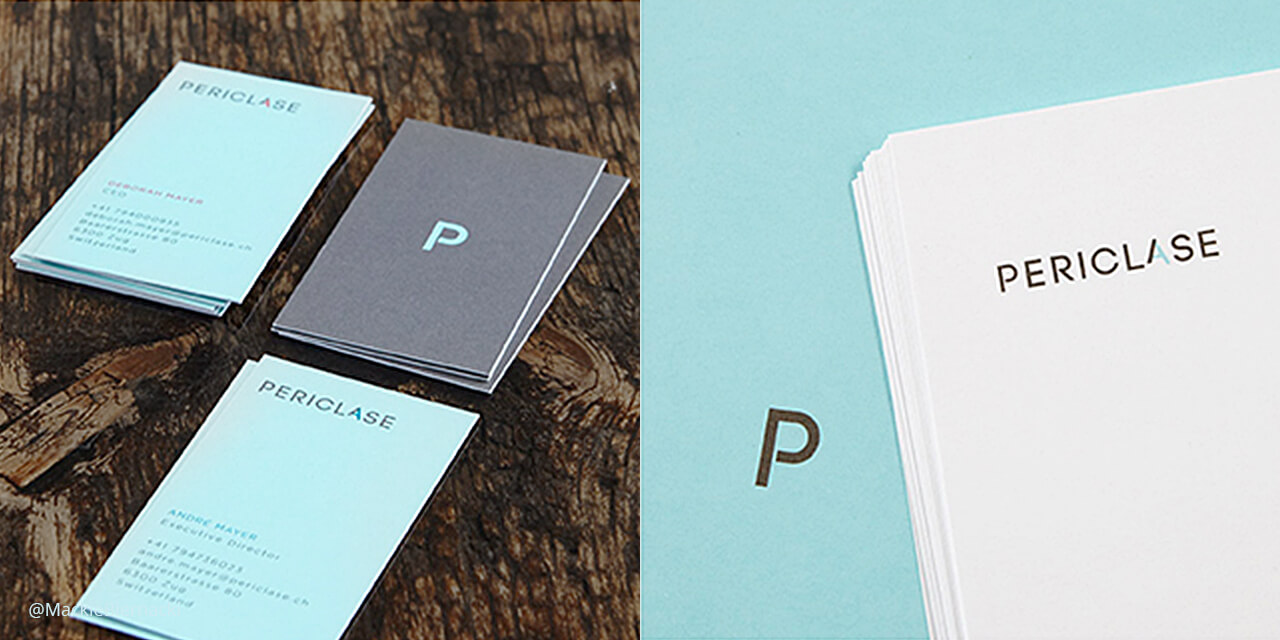 ___

Agency: Mackie Biernacki
Client: Periclase
Project: Branding
Creative Direction: Steph Mackie + Mark Biernacki
Art Direction: Erica Fontana
Photography: Mackie Biernacki