The Challenge
Oxford Homes was developing a new project in Mount Albert and needed a splash page they could collect registrants through. With little branding other than A frame signage, there were no images of building renderings, amenities or the location. This presented quite a challenge when we tried to design a visual language for them.
The Solution
With some research and the help of Google Maps, I found that the patch of land the community would be built on, was actually a daisy field. This worked perfectly with the generic signage created for Oxford Homes, where an image of daisies was used.
Using that single image as reference, we created a colour palette and colour system to use across PPC, social ads, email and website. Anywhere a sign with a daisy was, we wanted potential buyers to associate Mount Albert Village with it.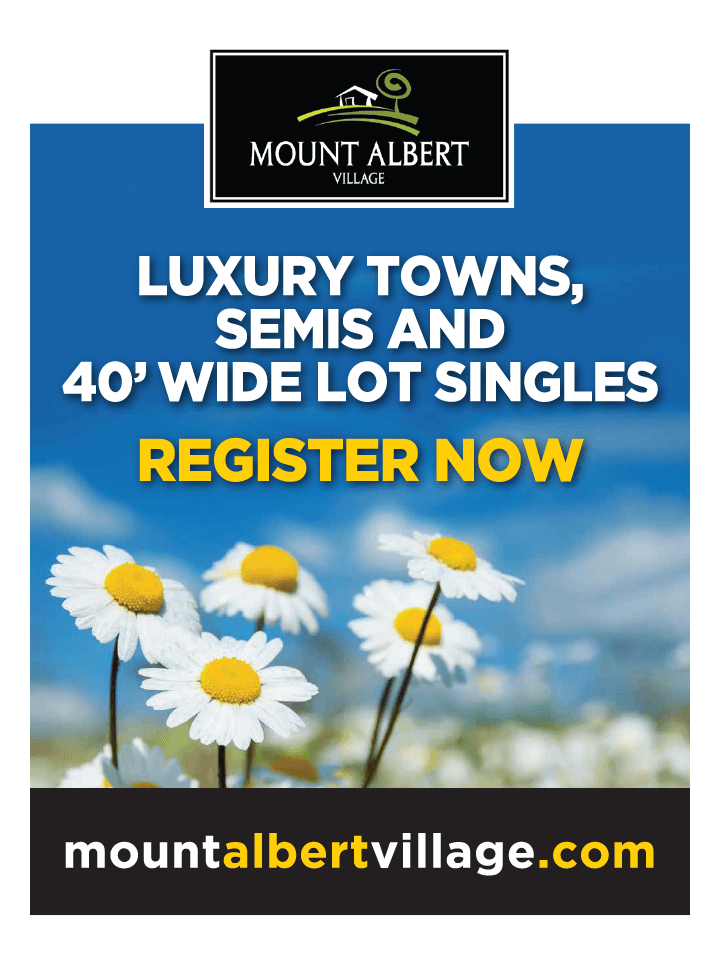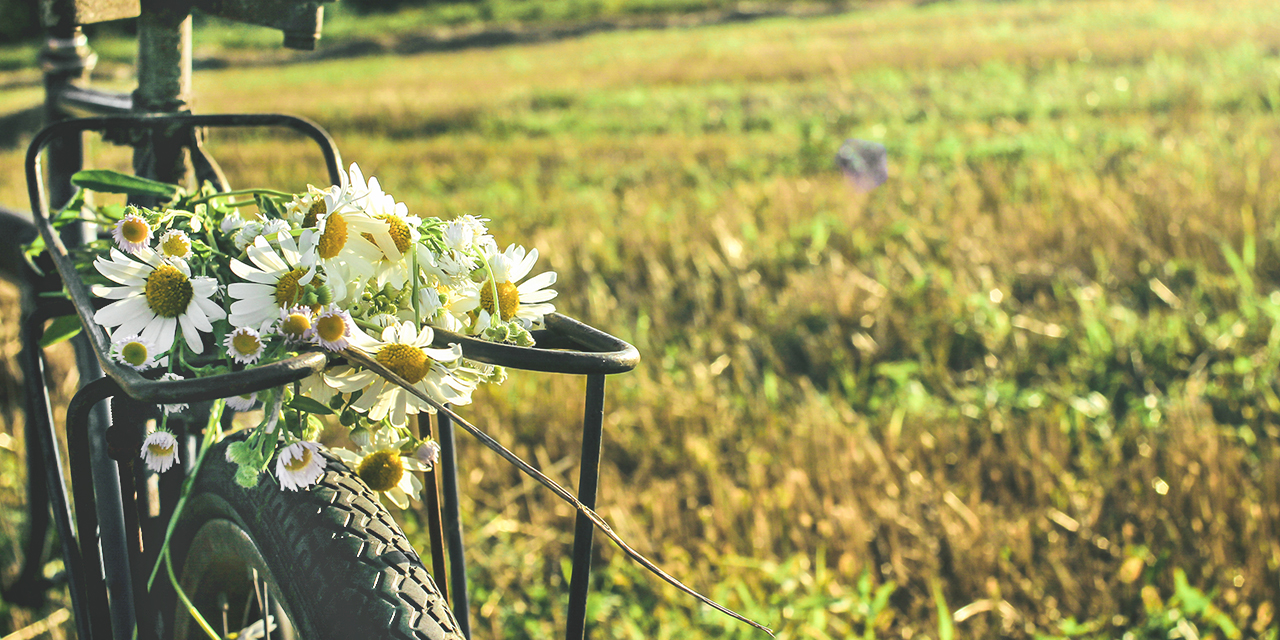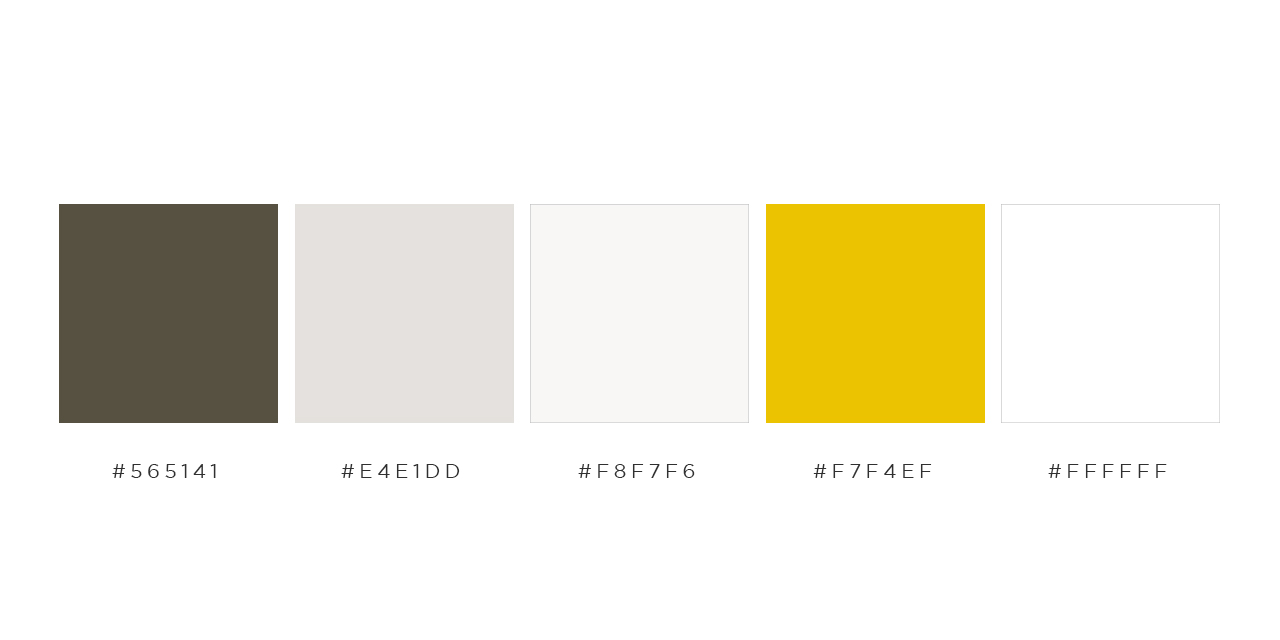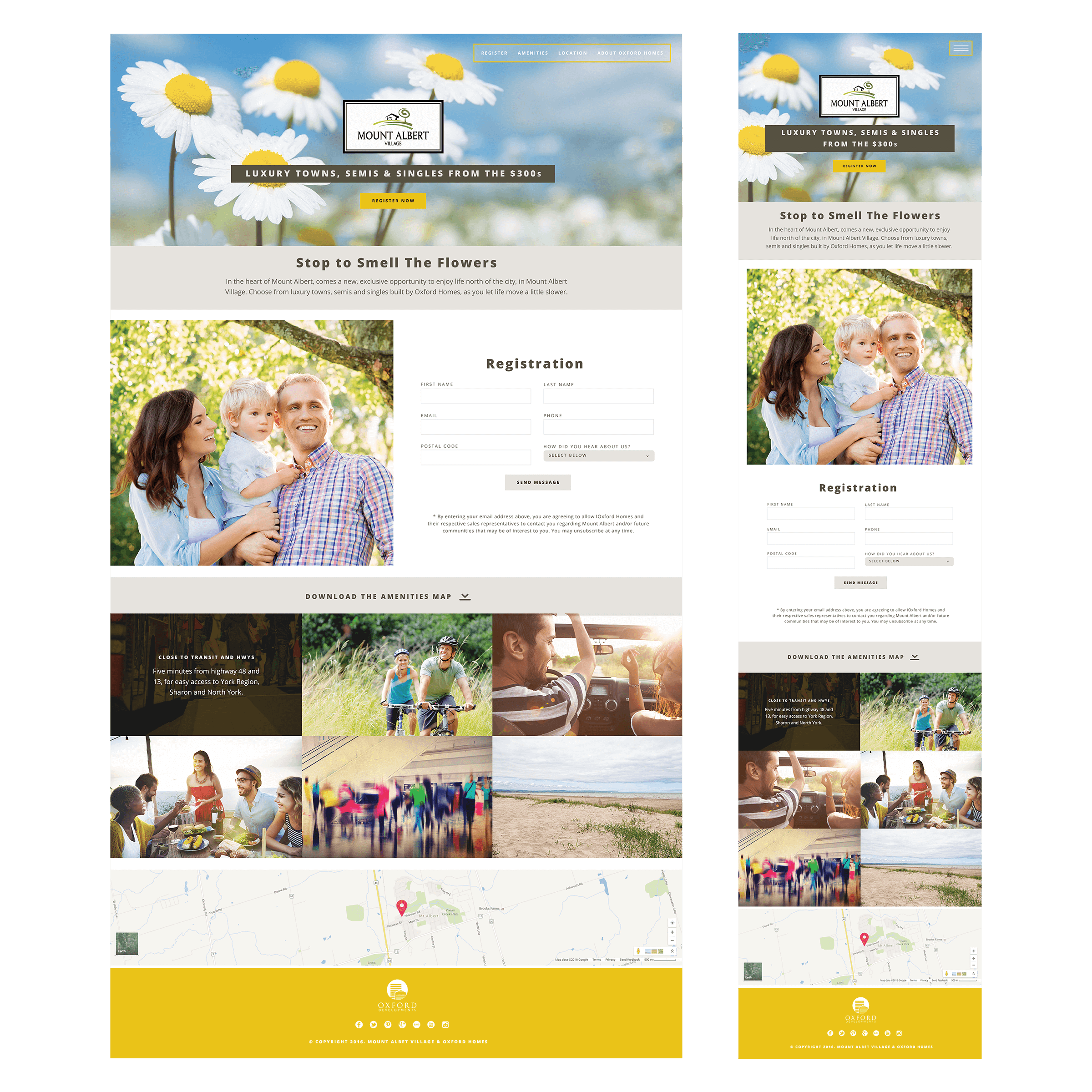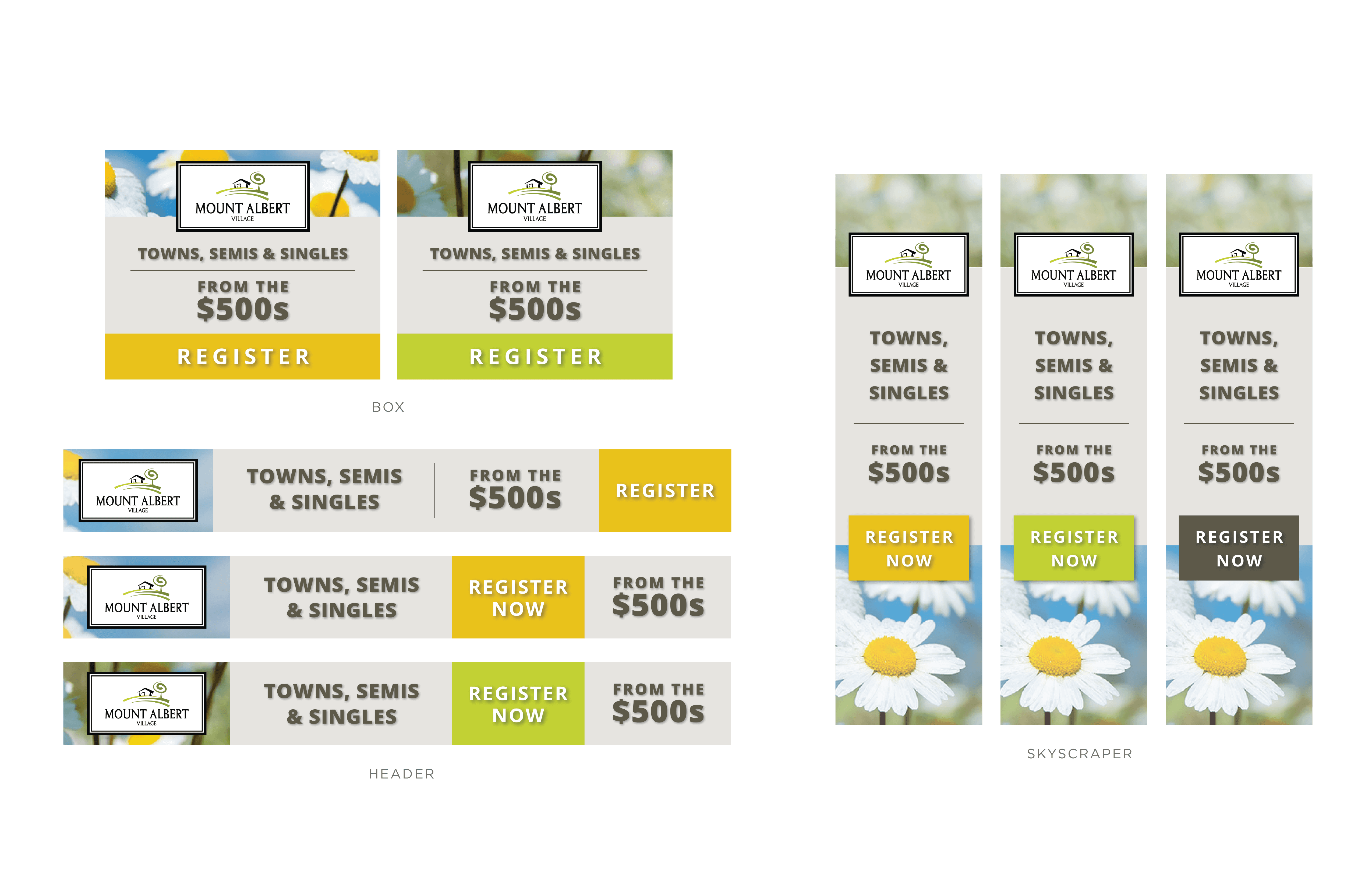 ___
Agency: Maverick
Client: Oxford Homes
Project: Mount Albert Village
Design: Erica Fontana