The Challenge
All designers have their process when it comes to choosing fonts for a project but some can get in a rut using the same stack of typography/sources. A designer's font library can also be extensive, so the process of choosing a font with a particular look in mind can be overwhelming. Furthermore, not all of the fonts in a font library are built to support multiple mediums or uses (display vs body copy) that might be necessary for a project.
The Solution
Build a way for designers to source quality fonts, from typographers they trust, with project and brand requirements in mind. Structa is a concept for an interactive typography tool for designers that uses machine learning to help sort font options. The tool would partner with local type foundries to provide support to design teams on an ongoing basis. This project is currently being developed further*.
The Process
Early visual exploration of what they app should be called, function like and be styled as.

User Persona

High Level Mapping – Legend

User Flow Chart

User Experience Map

Component Mapping

Wireframing

The Design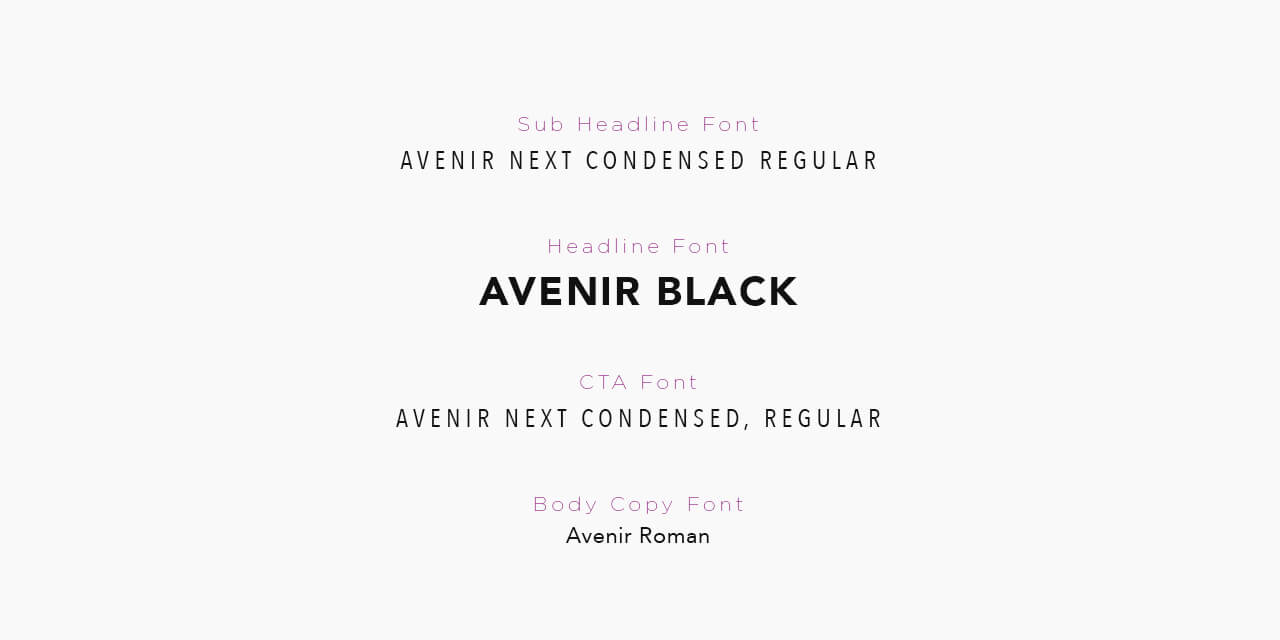 More to come soon!
___
Agency: Designer Driven
Client: Concept
Project: UX + Product Design
Design: Erica Fontana