The Brand
Tuned Pale Ale is a special craft beer product that takes a natural social habit — drinking beer with friends — and turns it into an activity. From the shape of the bottle, to the box and beer mats, friends can use every aspect of their four-pack to recreate classic song melodies.
The Challenge
The craft beer market is saturated with brands fighting for market share. To bring the beer to market, Tuned Pale Ale needed an updated brand identity that was unique and elevated, while still staying true to their USP – music.
The Solution
A trip to local beer stores (and many beers later), we realized that the majority of beer bottle packaging included colourful label wrappers, tags and crates. We wanted shoppers to notice a difference in packaging as they scanned the aisle so we designed a minimal logo which would be applied directly to the bottles . The contrast of competitor packaging next to a simple brown bottle would be strong enough to grab attention.
The redesigned brand system pays homage to notes on a scale with strokes around the bottle which act like a staff.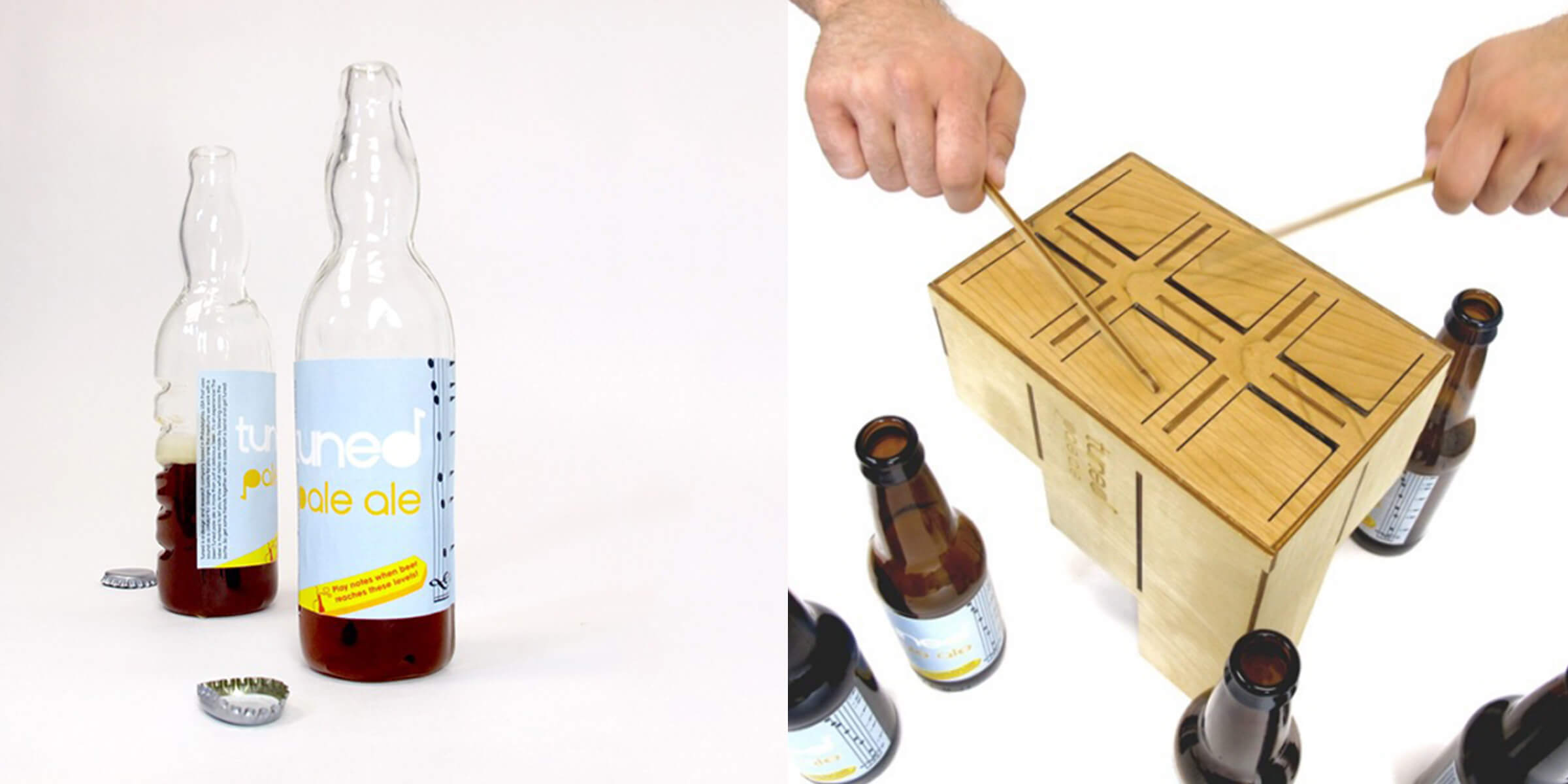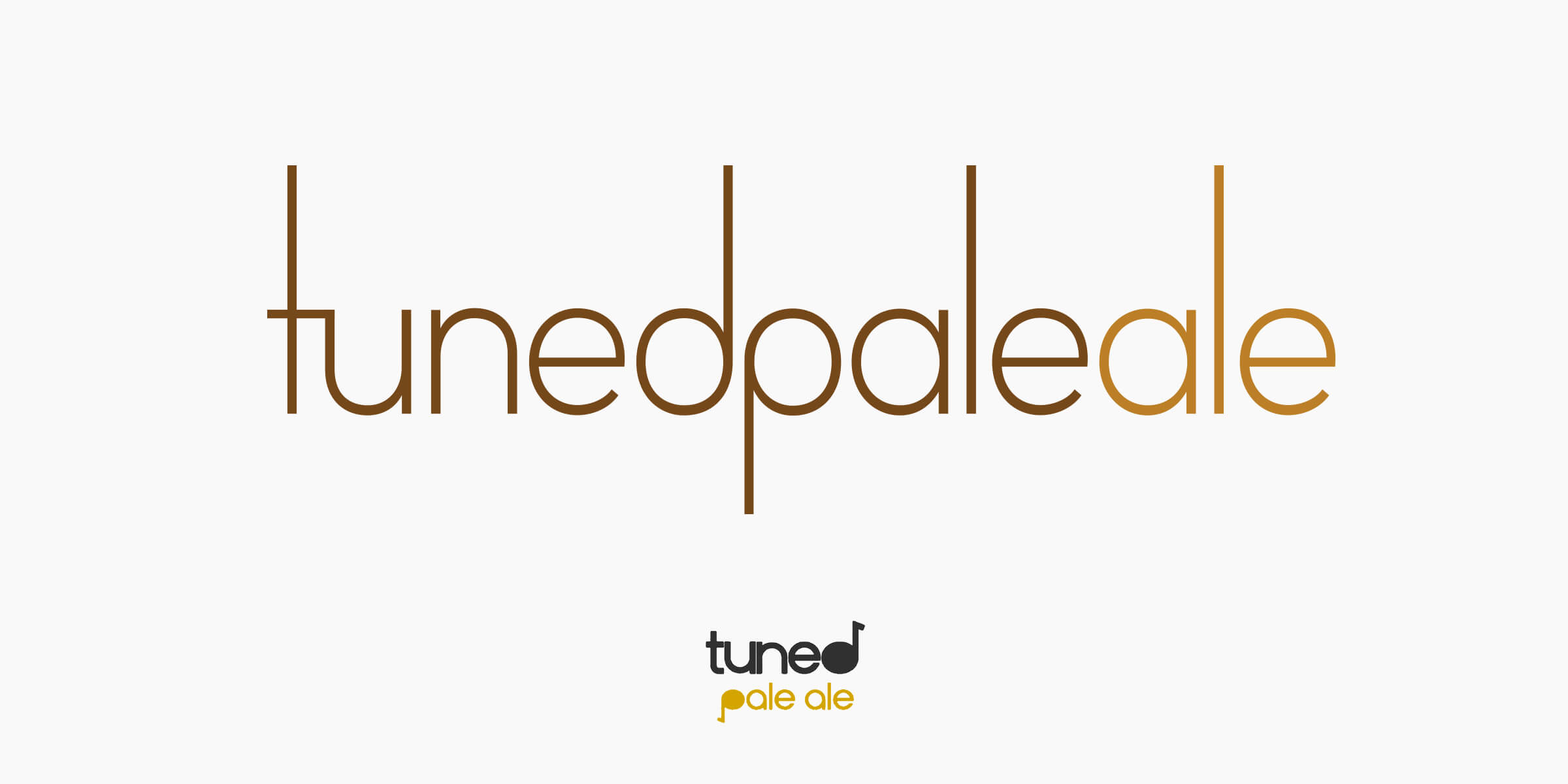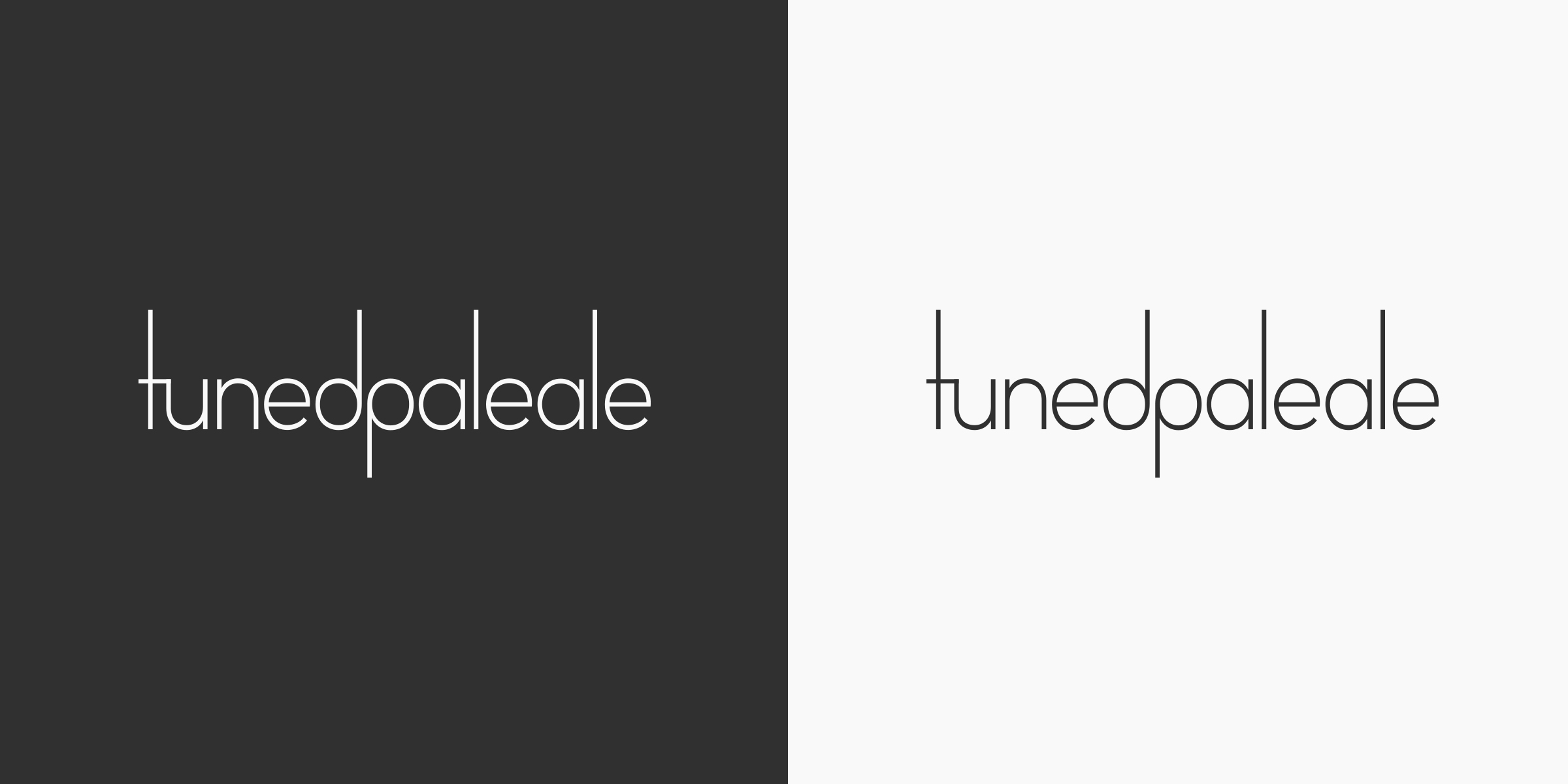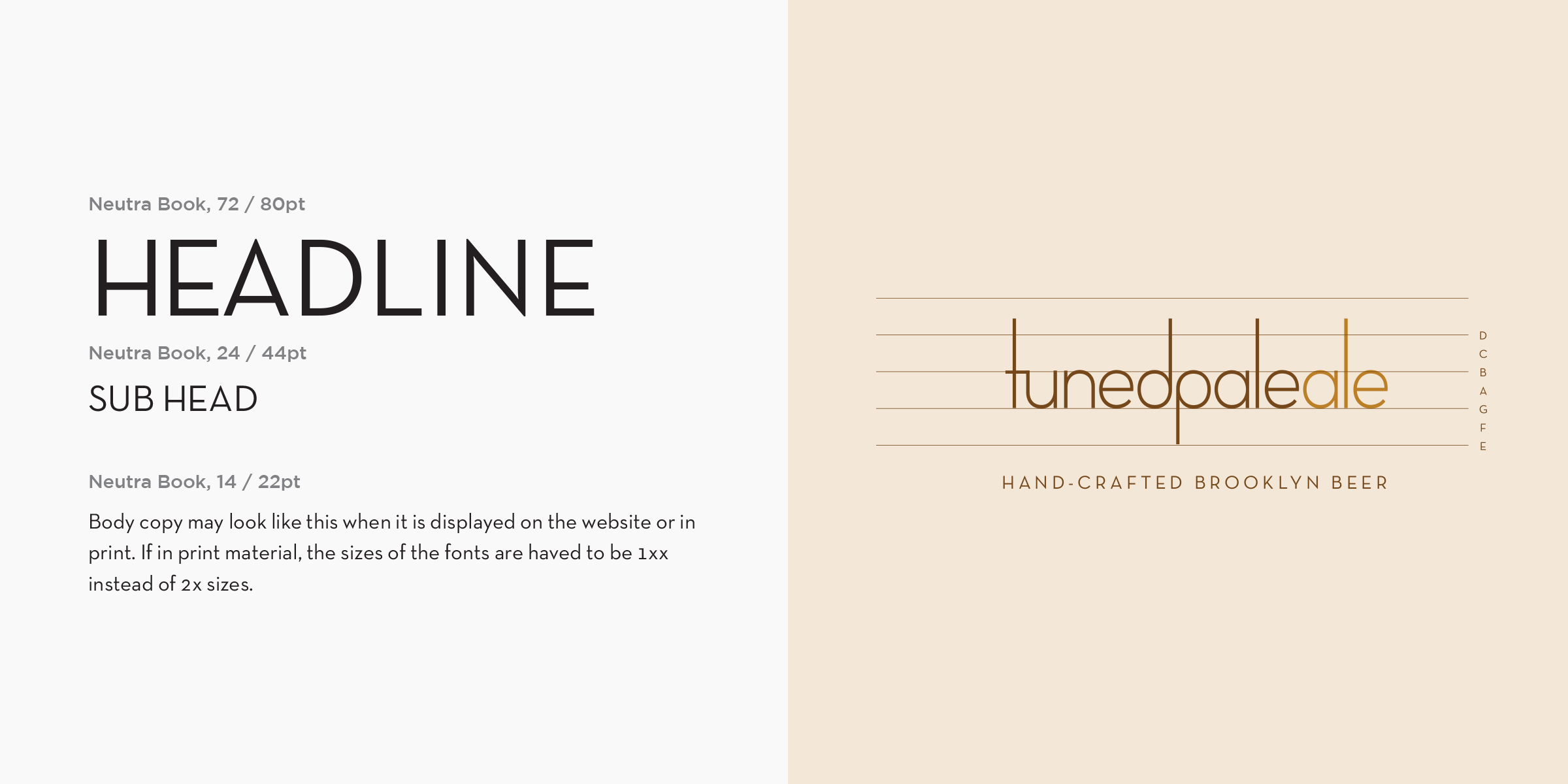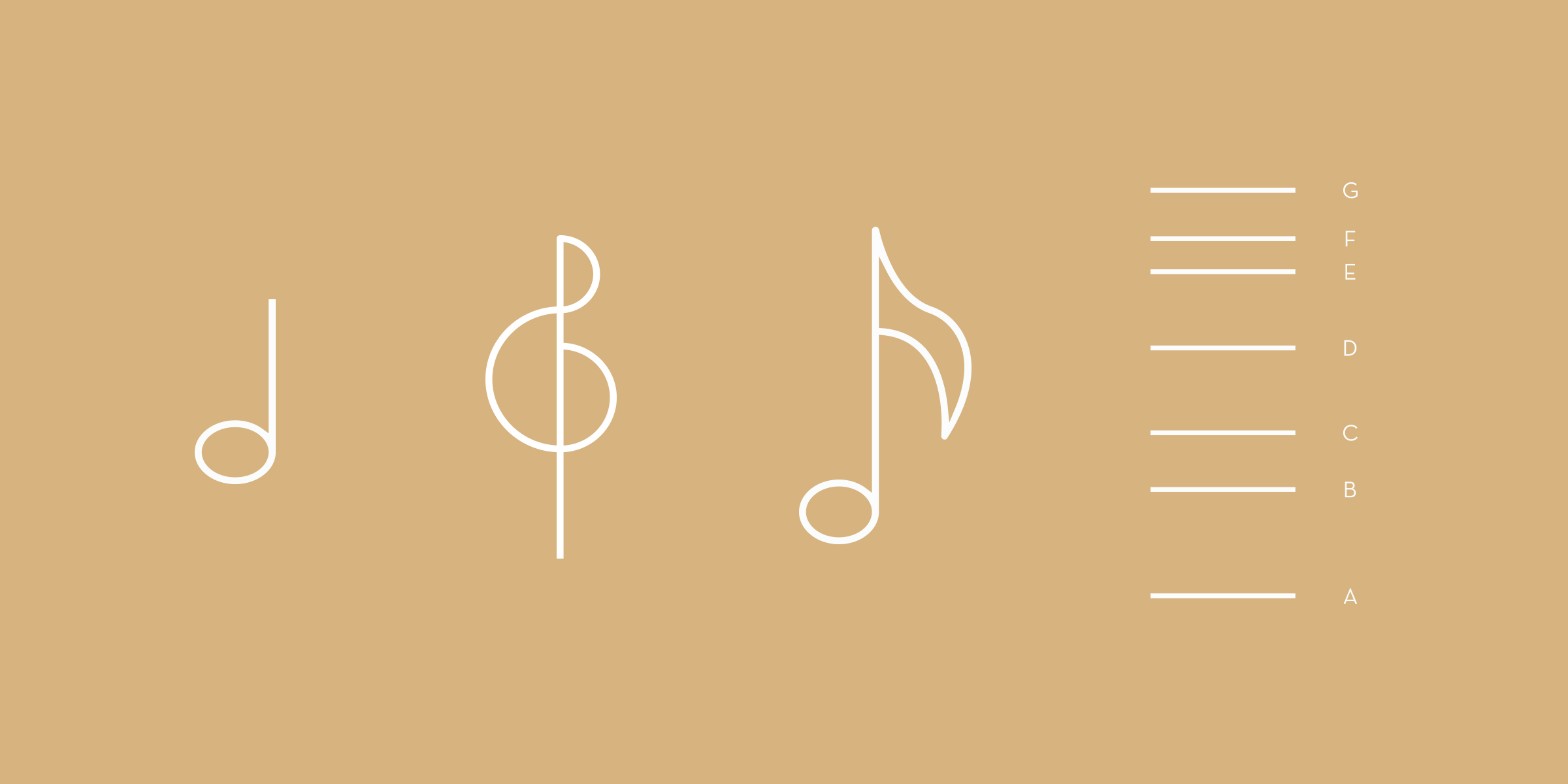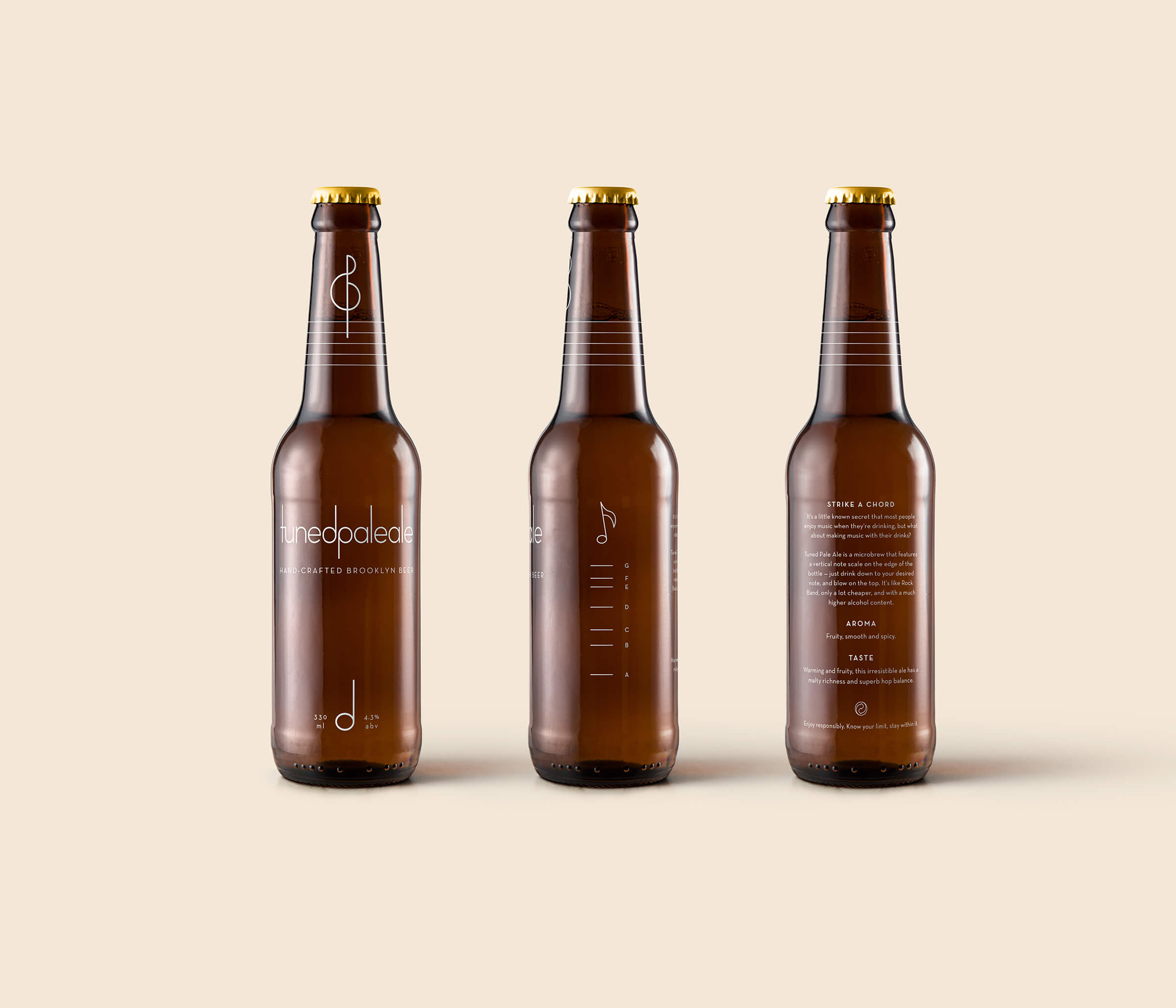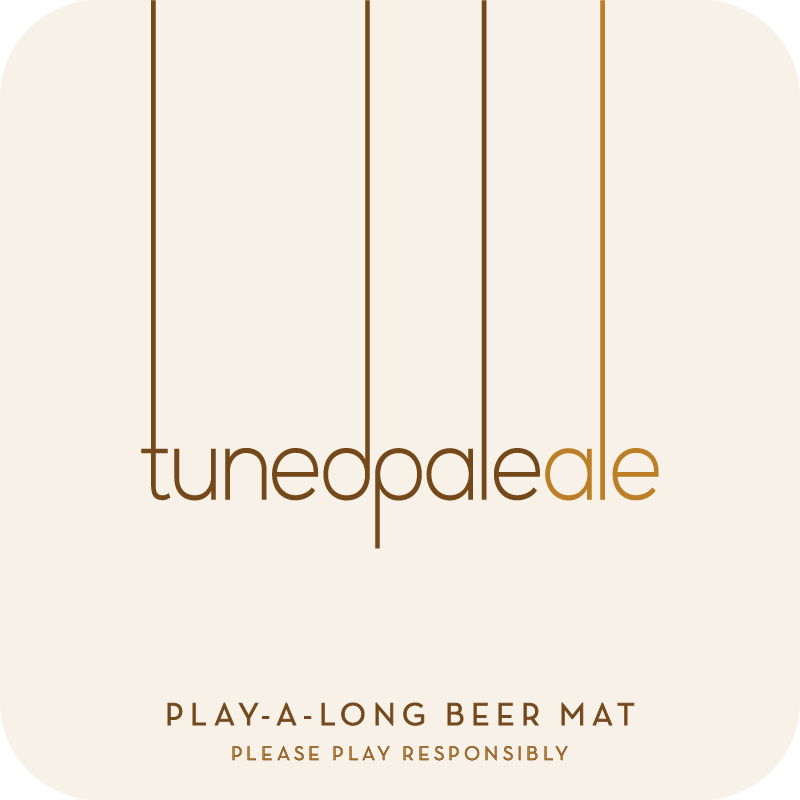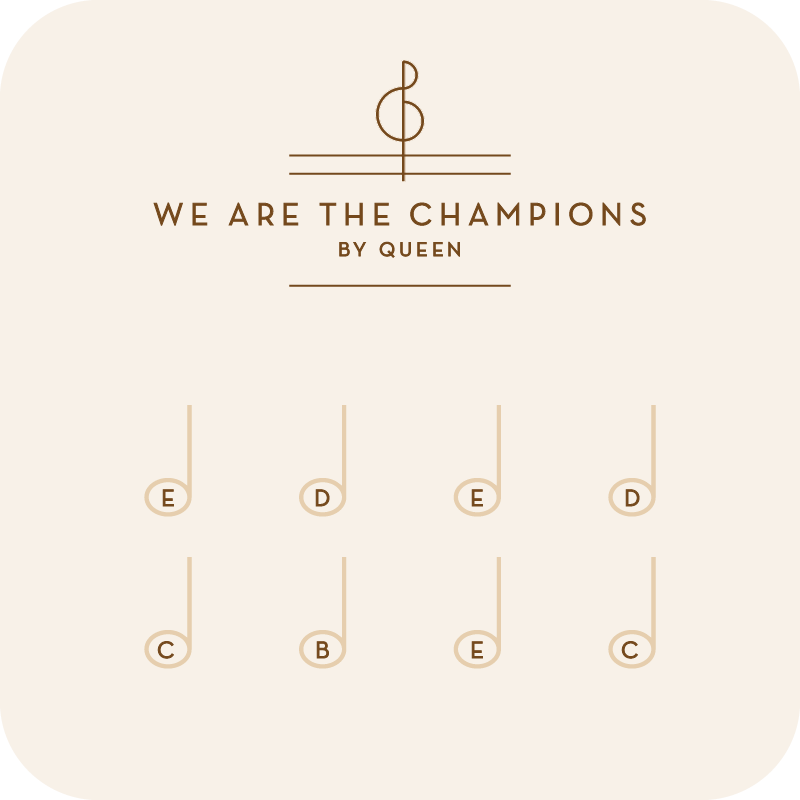 ___

Agency: Freelance
Client: Tuned Pale Ale
Project: Rebrand
Design: Erica Fontana